Canada: Its Land, Resources & Economy -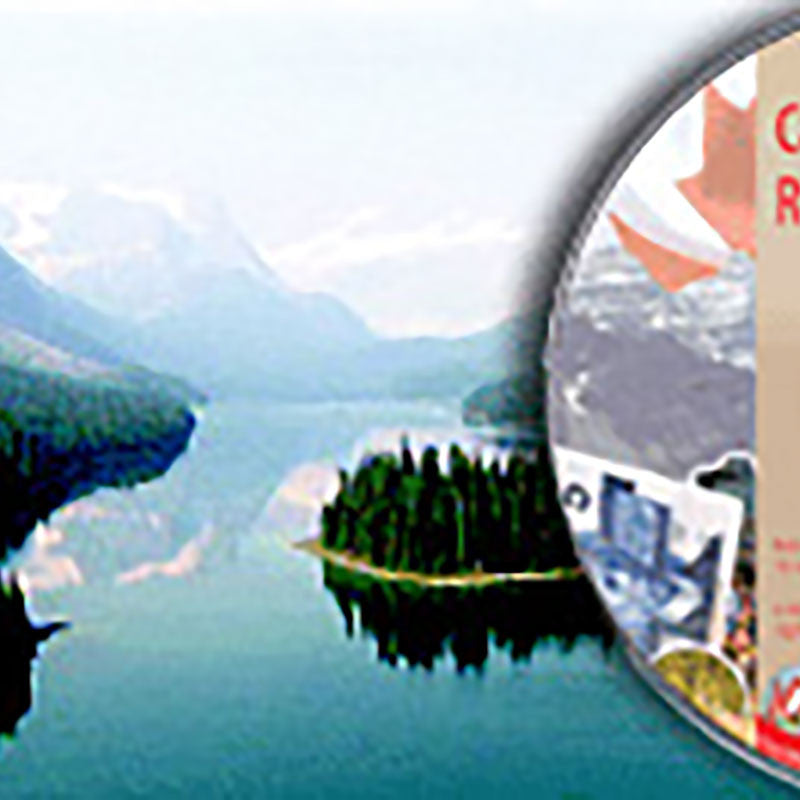 Canada: Its Land, Resources & Economy Preview
Loading Preview...
Canada: Its Land, Resources & Economy
Item#
Canada is the world's second largest country, and one of the most beautiful. This video shows our northern neighbor's majestic mountains, crystal-clear lakes, huge forests, boundless plains and vast lowlands. Canada's distinct geographical regions, including the Pacific and Rocky Mountains, Arctic Islands, Interior Plains, Canadian Shield, St. Lawrence Lowlands and Appalachian Highlands represent the country's immense geographical diversity. Canada's vast water, mineral, animal and forest resources are also shown.
Item#:
A6102
ISBN#: 978-1-58541-631-8
Grades: 4-8
Runtime: 18 min.
This Video is Part of a Series: