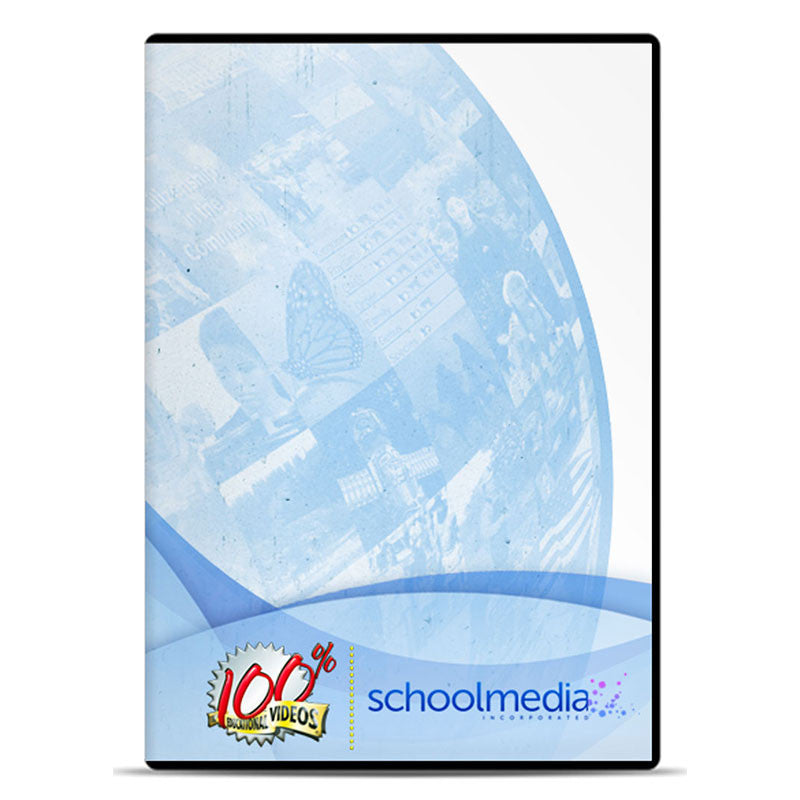 Geography Basics: Globes, Maps… Preview
Loading Preview...
Geography Basics: Globes, Maps…
Item#
The earth is an enormously complex, constantly changing plant. Because of its complexity, we use visual devices to simplify, amplify and keep track its changes. Students see how globes, maps and graphs portray geographic information. Topics include latitude and longitude, projections, bar, line, circle and picture graphs. Three dimensional animation is extensively used, as is international videography.
Item#:
G9102
ISBN#: 978-1-58541-666-0
Grades: 6-8
Runtime: 27 min.
This Video is Part of a Series: