Adjectives for Armando: Introduction to Parts of Speech -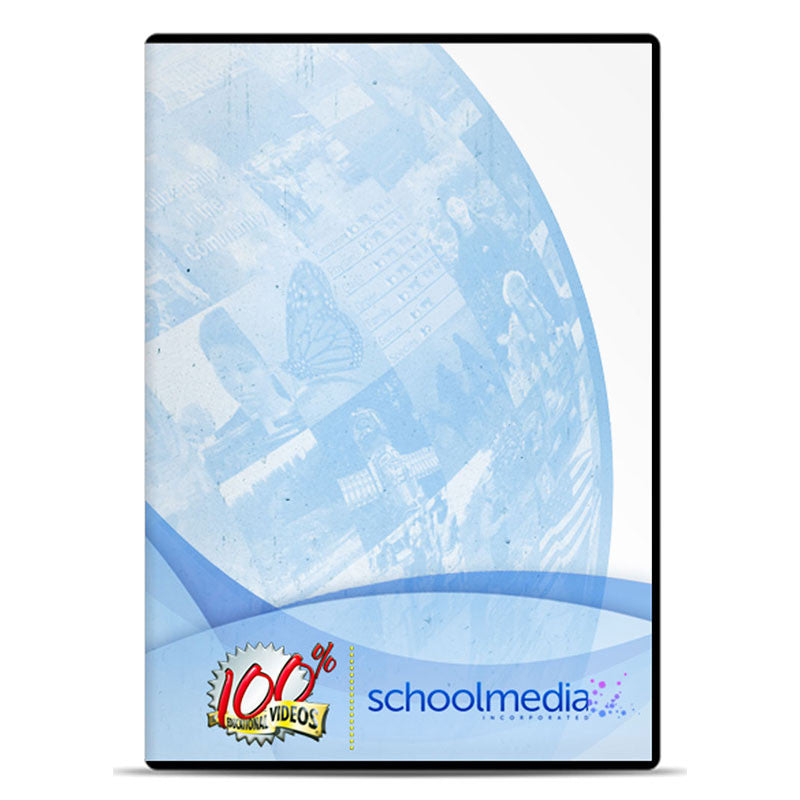 Adjectives for Armando: Introduction to Parts of Speech Preview
Loading Preview...
Adjectives for Armando: Introduction to Parts of Speech
Item#
Marcella gives her friend Armando the artist some suggestions to improve his paintings. She suggests that he think about adjectives as he works. Students learn that adjectives tell about nouns—they tell which one, what kind, what color, and how many. Marcella also tells Armando about article adjectives, and about adding -er and -est endings to adjectives (degrees of comparison).
Item#:
L9201
ISBN#: 978-1-58541-603-5
Grades: 2-4
Runtime: 16 min.
This Video is Part of a Series: