Martin Luther King, Jr.: American Heroes -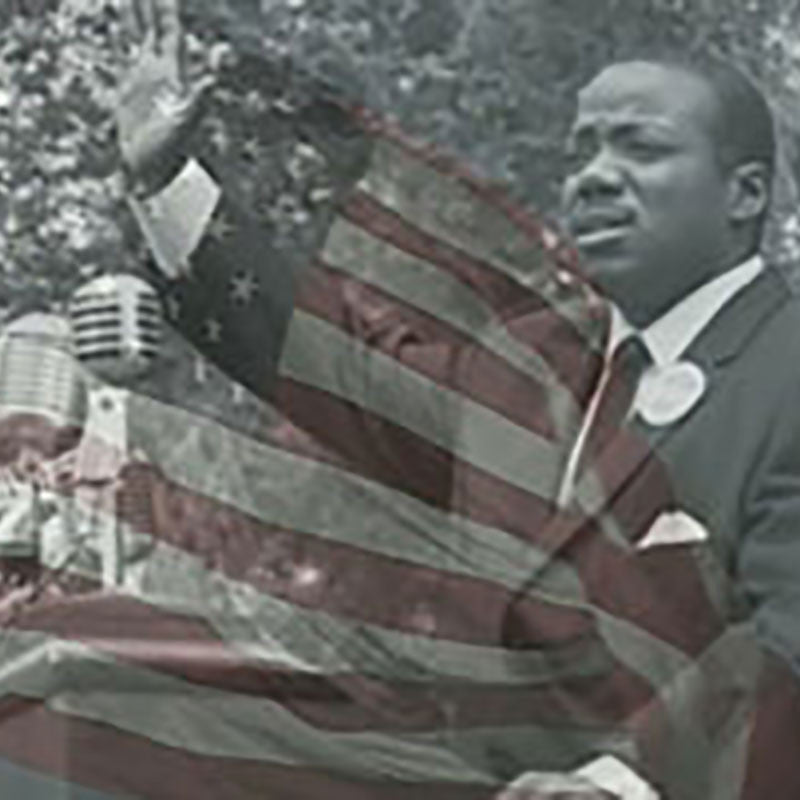 Martin Luther King, Jr.: American Heroes Preview
Loading Preview...
Martin Luther King, Jr.: American Heroes
Item#
Trace the life of the noted civil rights leader, Martin Luther King, Jr., from his childhood in Atlanta to his worldwide recognition in Stockholm, Sweden, where he was awarded the Nobel Peace Prize in 1964. This exceptional program delivers an overview of Dr. King's life and his contributions to the civil rights movement, as well as explains the background of the holiday and how it is typically celebrated.
Item#:
A6003
ISBN#: 978-1-58541-714-8
Grades: K-6
Runtime: 15 min.
This Video is Part of a Series: