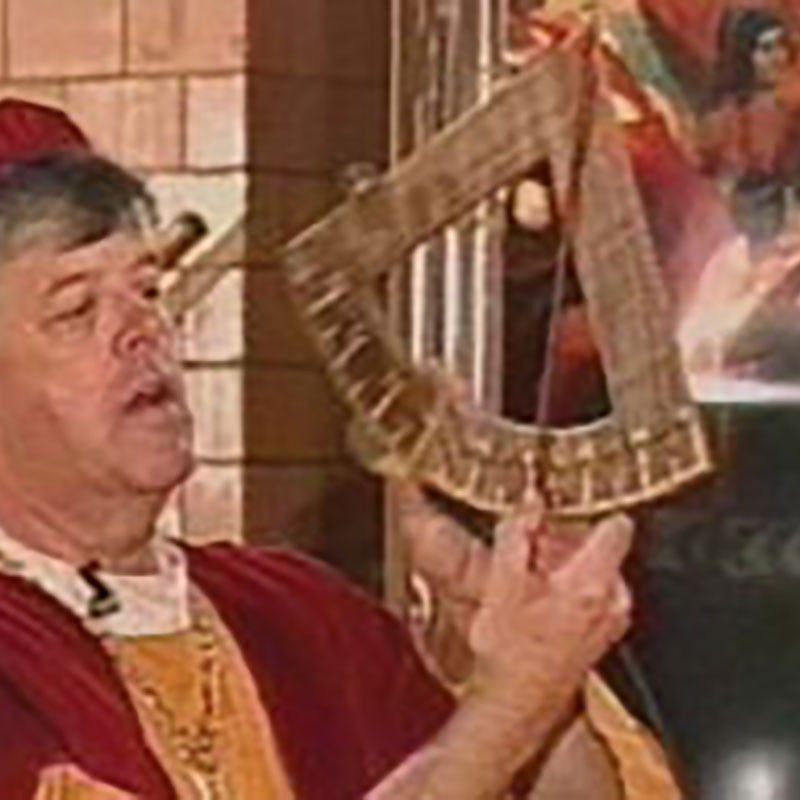 Columbus Day: Holiday Facts and Fun Preview
Loading Preview...
Columbus Day: Holiday Facts and Fun
Item#
Begins with a group of friends in Chicago's "Little Italy" area, and then takes its viewers on a journey into the past—more than 500 years ago, when Columbus made his first historic voyage across the Atlantic. Features historical paintings and etchings, maps, and animation to capture the drama of one of the greatest adventures of all times. This program is also ideal for units on exploration.
Item#:
A6501
ISBN#: 978-1-58541-635-6
Grades: K-6
Runtime: 13 min.
This Video is Part of a Series: