An Untold Miracle: Christmas Tales from Foreign Lands -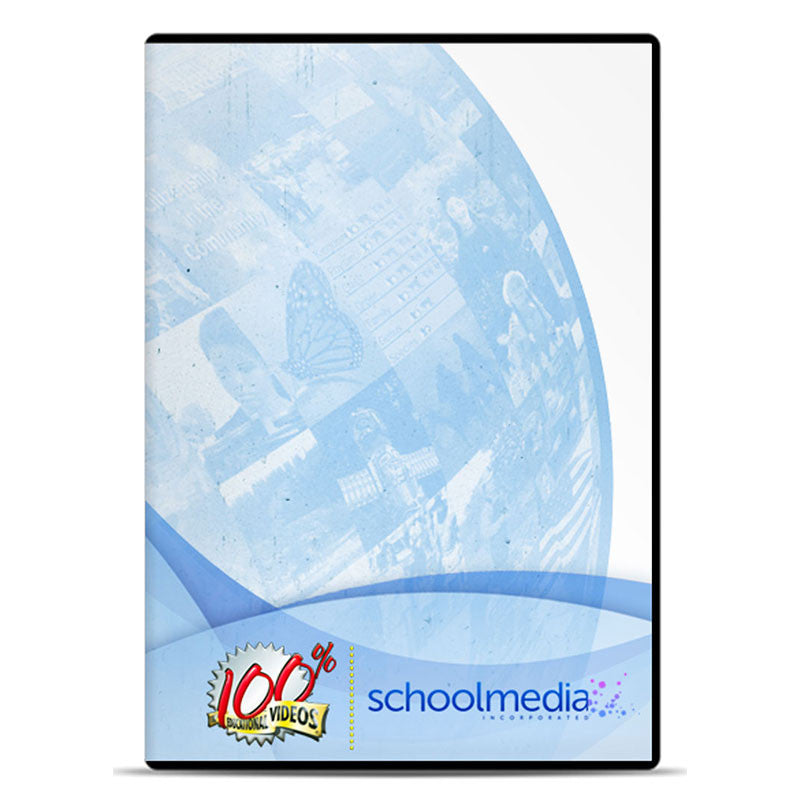 An Untold Miracle: Christmas Tales from Foreign Lands Preview
Loading Preview...
An Untold Miracle: Christmas Tales from Foreign Lands
Item#
As a newborn hunchback, Mustafa is left on the doorsteps of a contemptible old woman who takes him in and teaches him to beg. Although Mustafa sees himself as a lowly beggar, others can see something miraculous in him—in his eyes. People in his Assyrian town say he beholds the Messiah. The animation of 'An Untold Miracle' is storybook quality. Full scored orchestral music and told with sensitivity, this Christmas legend has universal appeal, and is a perfect way to enhance the holiday.
Item#:
A8261
ISBN#: 978-1-58541-617-2
Grades: K-8
Runtime: 15 min.