Busy Befana: Christmas Tales from Foreign Lands -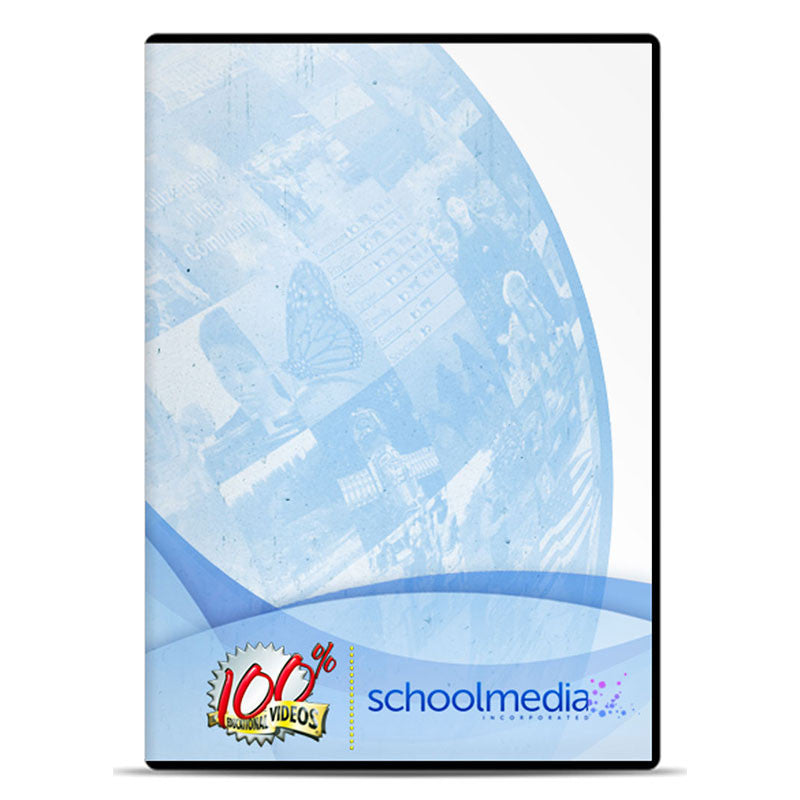 Busy Befana: Christmas Tales from Foreign Lands Preview
Loading Preview...
Busy Befana: Christmas Tales from Foreign Lands
Item#
Busy Befana, an Italian legend set in the days of ancient Rome, tells of an elderly woman so consumed with her everyday chores, she misses a chance to join the three wise men on their way to Bethlehem. This charming legend, retold at Christmas time throughout the world, has been meticulously and beautifully drawn and animated by children's folktale artist Karen Rhine. Each scene is storybook quality, not the typical cartoon style seen typically.
Item#:
A8262
ISBN#: 978-1-58541-627-1
Grades: K-8
Runtime: 15 min.