Wondrous Candle, The: Christmas Tales from Foreign Lands -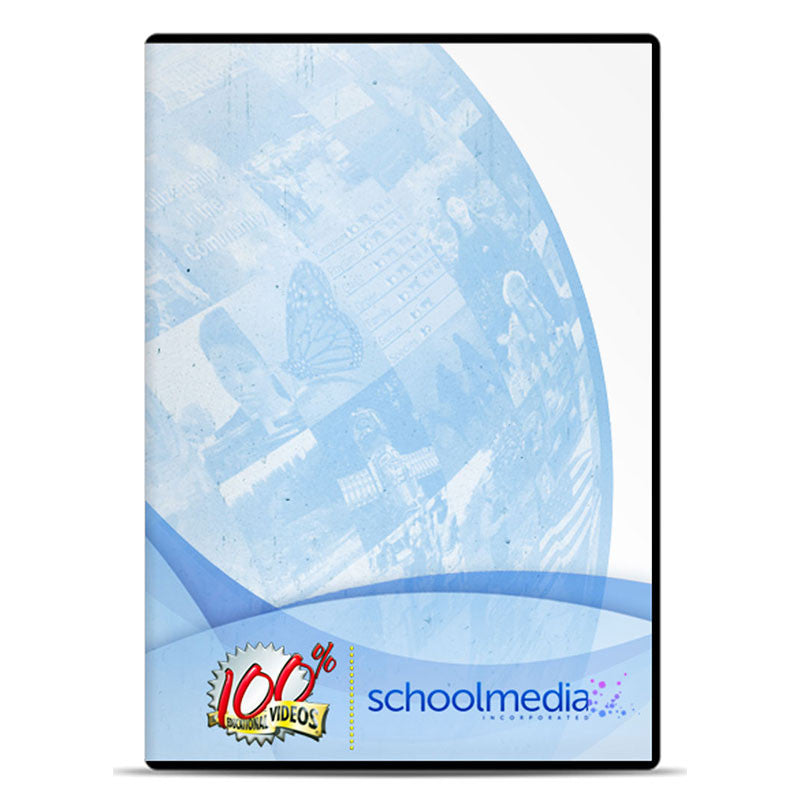 Wondrous Candle, The: Christmas Tales from Foreign Lands Preview
Loading Preview...
Wondrous Candle, The: Christmas Tales from Foreign Lands
Item#
This Eastern European Christmas tale, takes place in the small Romanian village of Galea in the late 1800's. As the story begins, a group of villagers are seen throwing offerings into a mysterious well. Deep moans come from the well, and the villagers believe their offerings will pacify the source of the disquieting sounds. The story—drawn in beautiful, muted tones and animated by artist Karen Rhine—has been meticulously researched to recreate the world the world of village life in late nineteenth century Romania.
Item#:
A8263
ISBN#: 978-1-58541-800-8
Grades: K-8
Runtime: 15 min.