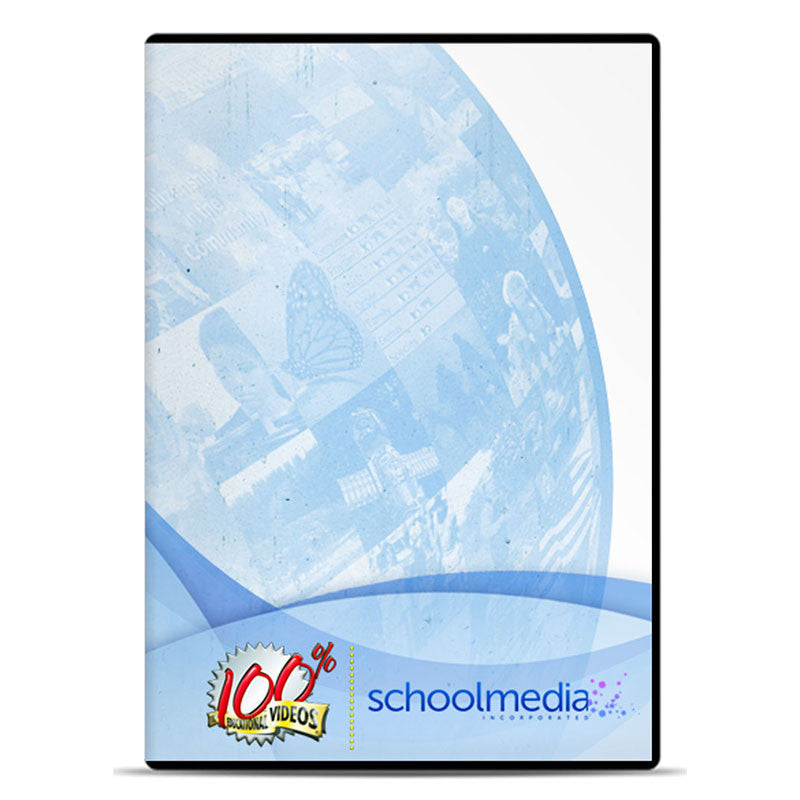 Introduction to Parts of Speech Series Preview
Loading Preview...
Introduction to Parts of Speech Series
Item#
This 4 part series was developed to meet 'No Child Left Behind' Federal Program guidelines. Titles include: Herman's Chow-Down Nouns, Big Herb & His Verbs, The Royal Principality Of Pronouns, Adjectives for Armando. Students will be able to grasp the proper usage of nouns, pronouns, adjectives and verbs more easily. These animated videos have stop points so that teachers may use blackline masters or discuss a concept just presented. Each 15 minutes.
Item#:
L9200
ISBN#: 978-1-58541-705-6
Grades: 2-5
Runtime: 65 min.
This Series Includes 4 Titles: