Bear Prince (Mexico), The: Folktales from Foreign Lands -
Home
/
Bear Prince (Mexico), The: Folktales from Foreign Lands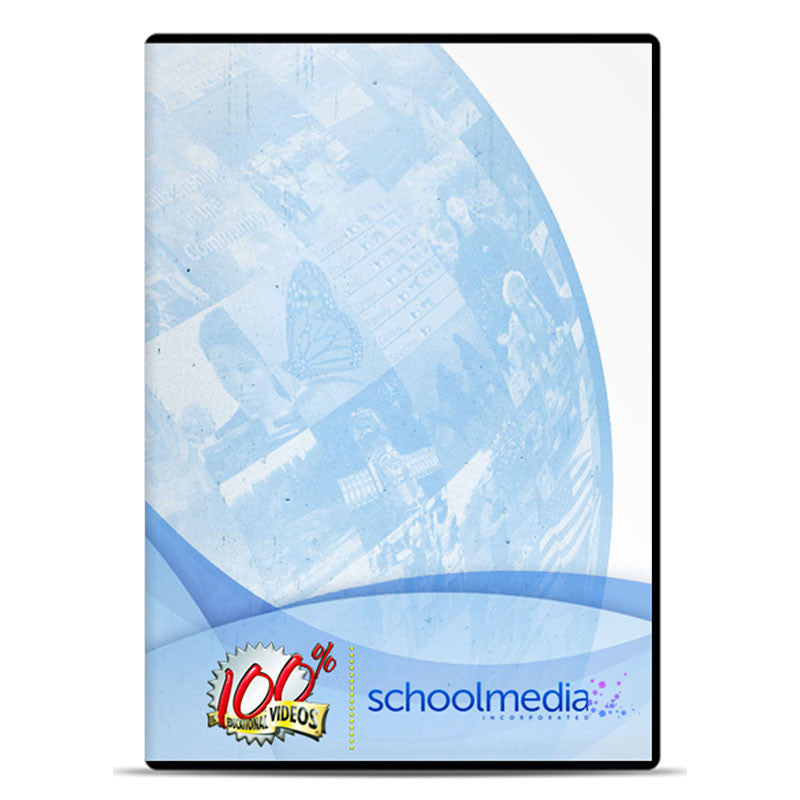 Bear Prince (Mexico), The: Folktales from Foreign Lands Preview
Loading Preview...
Bear Prince (Mexico), The: Folktales from Foreign Lands
Item#
'The Bear Prince' presents an intriguing folktale that teaches students about various key aspects of Mexican culture. Useful in both language arts and social studies classes, this animated video retells the story of a prince who has been turned into a bear by an evil spirit. When the bear marries a poor woodcutter's daughter, he reveals the secret and exacts a promise from his bride that she will never tell anyone. But in a fit of anger, she tells her sisters. What follows is an extraordinary quest, unlike anything youngsters have ever seen -- to find the 'Castle of Faith.'
Item#:
A4301
ISBN#: 978-1-58541-719-3
Grades: 2-6
Runtime: 12 min.
This Video is Part of a Series: