Yoshi the Lantern Maker (Japan): Folktales from Foreign Lands -
Home
/
Yoshi the Lantern Maker (Japan): Folktales from Foreign Lands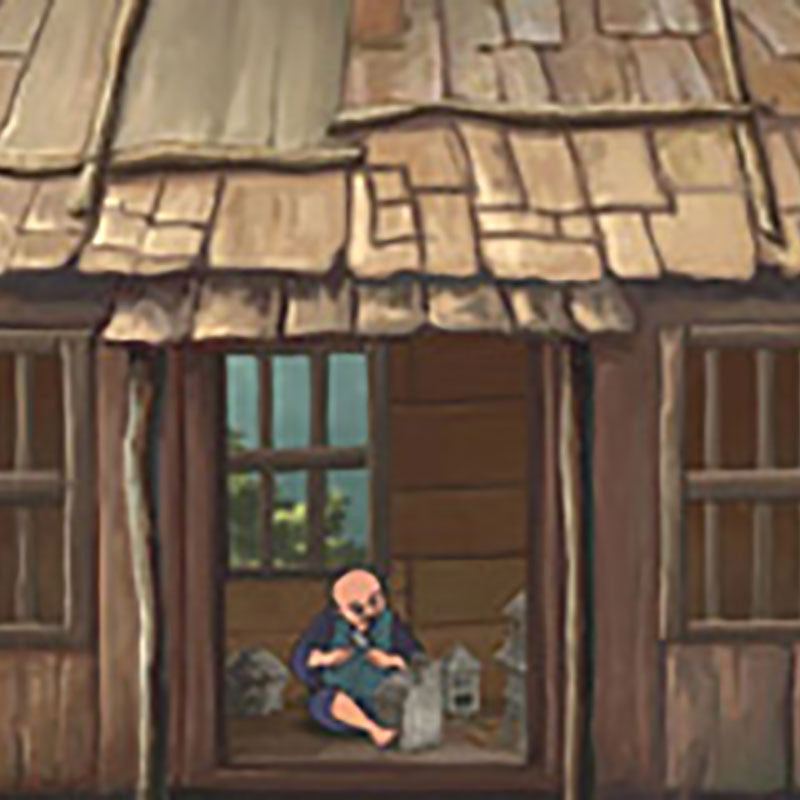 Yoshi the Lantern Maker (Japan): Folktales from Foreign Lands Preview
Loading Preview...
Yoshi the Lantern Maker (Japan): Folktales from Foreign Lands
Item#
Yoshi the Lantern Maker is a beautifully rendered, fascinating folktale that teaches students about both Japan and fictional forms of literature. Useful in both language arts and social studies classes, this animated video retells the story of a humble lantern maker who, with the help of a mountain spirit, becomes a prince, the sun, a cloud and a rock before learning that he's most content when he's simply himself – a craftsman who makes beautiful lanterns. The tale's plot and theme are based on two key aspects of Japanese culture – Shinto and Confucianism.
Item#:
A4302
ISBN#: 978-1-58541-721-6
Grades: 2-6
Runtime: 9 min.
This Video is Part of a Series: