Paul Bunyan (U.S.A.): Folktales from Foreign Lands -
Home
/
Paul Bunyan (U.S.A.): Folktales from Foreign Lands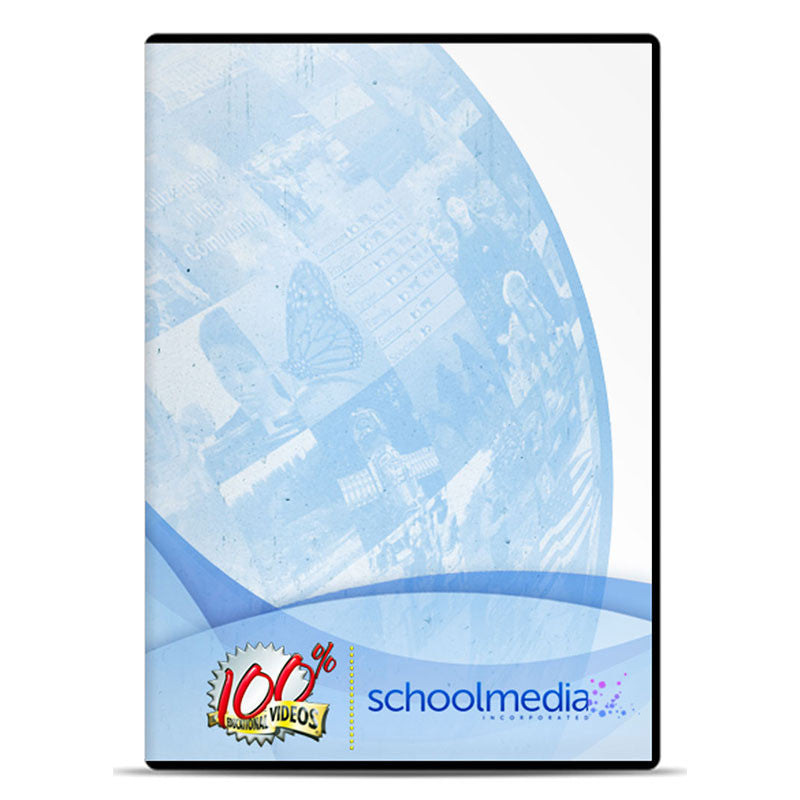 Paul Bunyan (U.S.A.): Folktales from Foreign Lands Preview
Loading Preview...
Paul Bunyan (U.S.A.): Folktales from Foreign Lands
Item#
All the humorous characters and preposterous events of this American classic are included in this animated tall tale. Sport the reversible dog, Babe the blue ox, Johnny Inkslinger, Sourdough Sam, Ole the blacksmith, Lucy the purple cow and the cantankerous Whistlin' River are memorable parts of this lively, humorous program.
Item#:
A4303
ISBN#: 978-1-58541-723-0
Grades: 2-6
Runtime: 11 min.
This Video is Part of a Series: