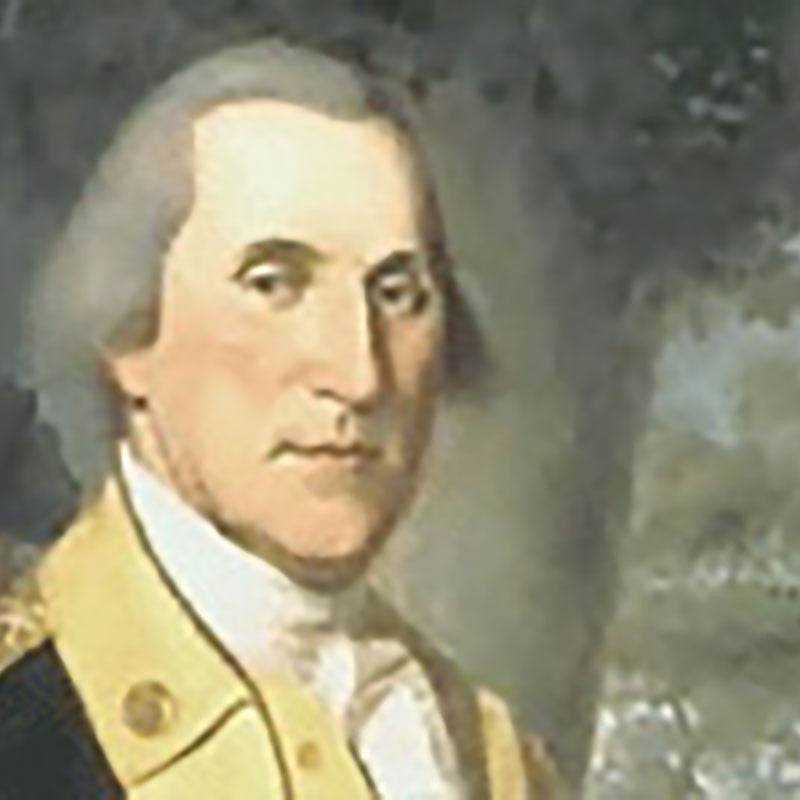 George Washington: American Heroes Preview
Loading Preview...
George Washington: American Heroes
Item#
Courageous and determined, George Washington's extraordinary military experience helped America gain independence from Britain. This inspiring portrait details Washington's rise to becoming 'the Father of Our Nation'—from the life of a young George growing up on a farm in colonial Virginia to the events that led up to the American Revolution. This award-winning program features stunning re-enactments, on-location videography and authentic period artwork.
Item#:
A6001
ISBN#: 978-1-58541-672-1
Grades: K-6
Runtime: 18 min.
This Video is Part of a Series: