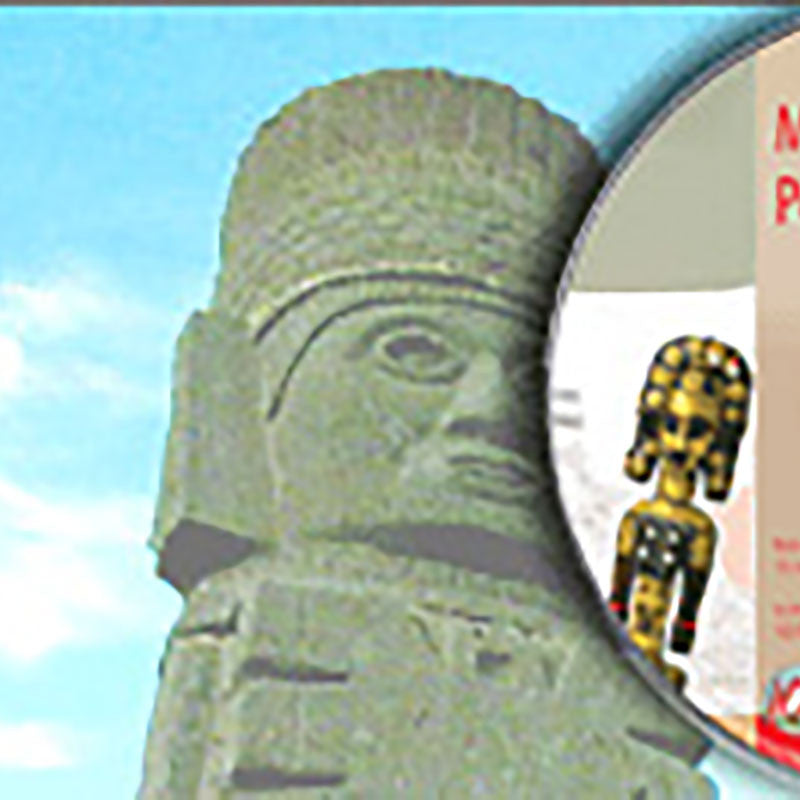 Mexico: Its History, People and Government Preview
Loading Preview...
Mexico: Its History, People and Government
Item#
Mexico's colorful history comes alive in this captivating presentation from the Olmec, Toltec, Mayan and Aztec ruins to the fall of Aztec ruler Montezuma II. Includes the Spanish colonial period, Mexican independence from Spain, the Mexican-American War, political instability of the late 19th and 20th centuries, and the democratization of Mexican society starting in the 1990s. Mexico's bright and lively fiestas, parades, music, art and culture are also covered. El Grito celebrations, native weaving, mariachi music and dancing are all part of this engaging program.
Item#:
A6103
ISBN#: 978-1-58541-717-9
Grades: 4-8
Runtime: 22 min.
This Video is Part of a Series: