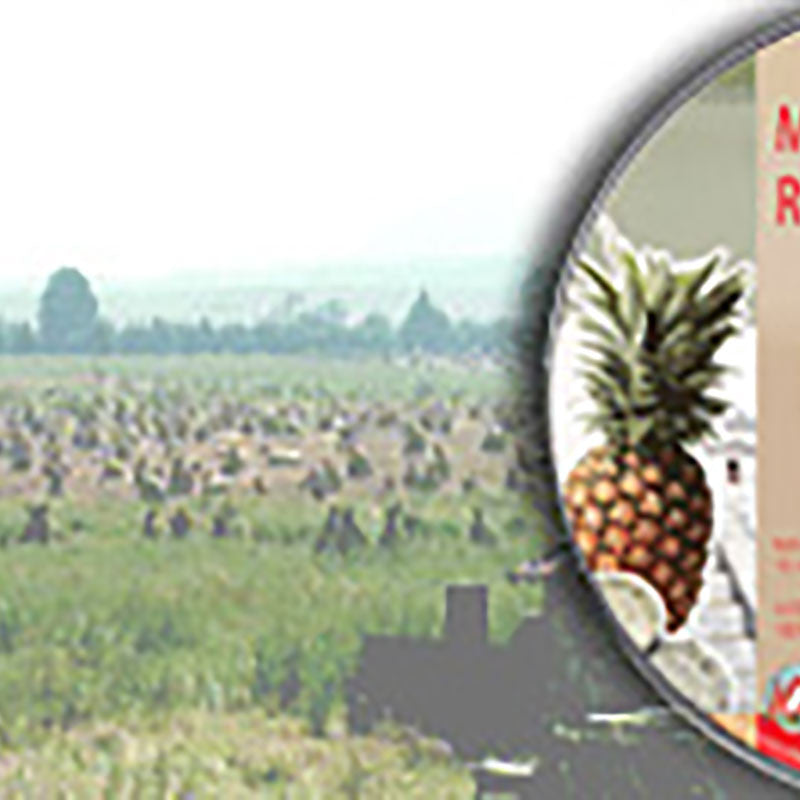 Mexico: Its Land, Resources and Economy Preview
Loading Preview...
Mexico: Its Land, Resources and Economy
Item#
Many students think Mexico is a land of deserts and cacti but this program shows our neighbor to the south is much more. Explore landforms and discover resources in the country's six major regions. See Mexico's varied natural resources, such as the rich volcanic soil that supports pineapple plantations in its southern regions, as well as tropical fruit farms. Mexico's transition to a free-market economy is explained in simple, easily-understood terms, and the major components of its economy service jobs, manufacturing and the tourist industry are shown.
Item#:
A6104
ISBN#: 978-1-58541-718-6
Grades: 4-8
Runtime: 20 min.
This Video is Part of a Series: