Andres Orozco of Mexico: Children of Other Lands -
Home
/
Andres Orozco of Mexico: Children of Other Lands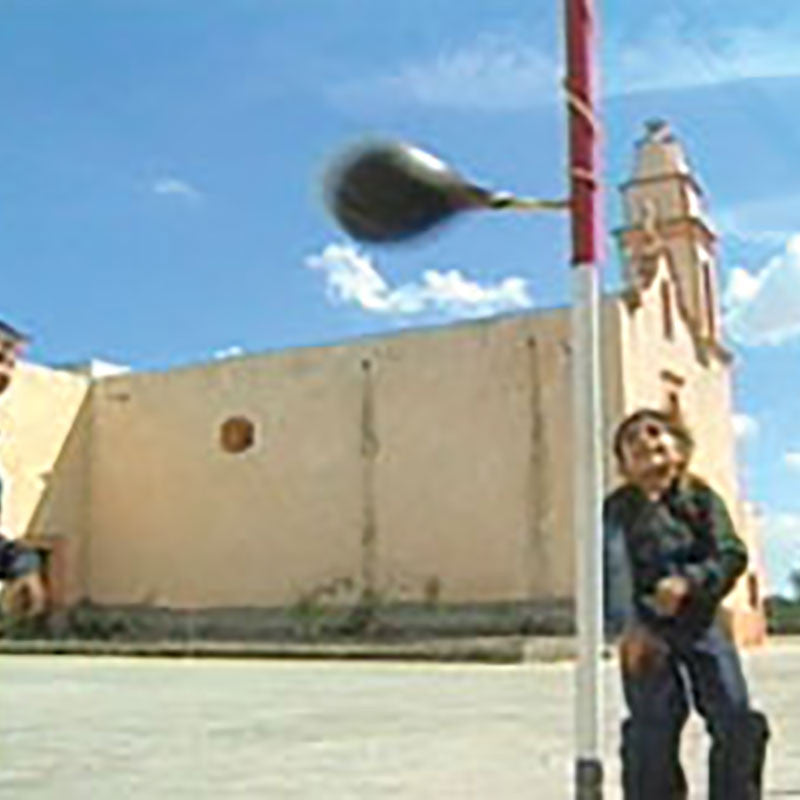 Andres Orozco of Mexico: Children of Other Lands Preview
Loading Preview...
Andres Orozco of Mexico: Children of Other Lands
Item#
Eight year old Andres Orozco of San Luis Potosi, Mexico spends his weekdays attending school, playing soccer and 'espiro' with friends. On weekends he travels to the ranch where his father works. As viewers watch the program, they see how a child of an economically emerging country such as Mexico lives in two worlds-one modern, the other traditional.
Item#:
A6201
ISBN#: 978-1-58541-619-6
Grades: 2-5
Runtime: 15 min.