Georgina Williams of Ghana: Children of Other Lands -
Home
/
Georgina Williams of Ghana: Children of Other Lands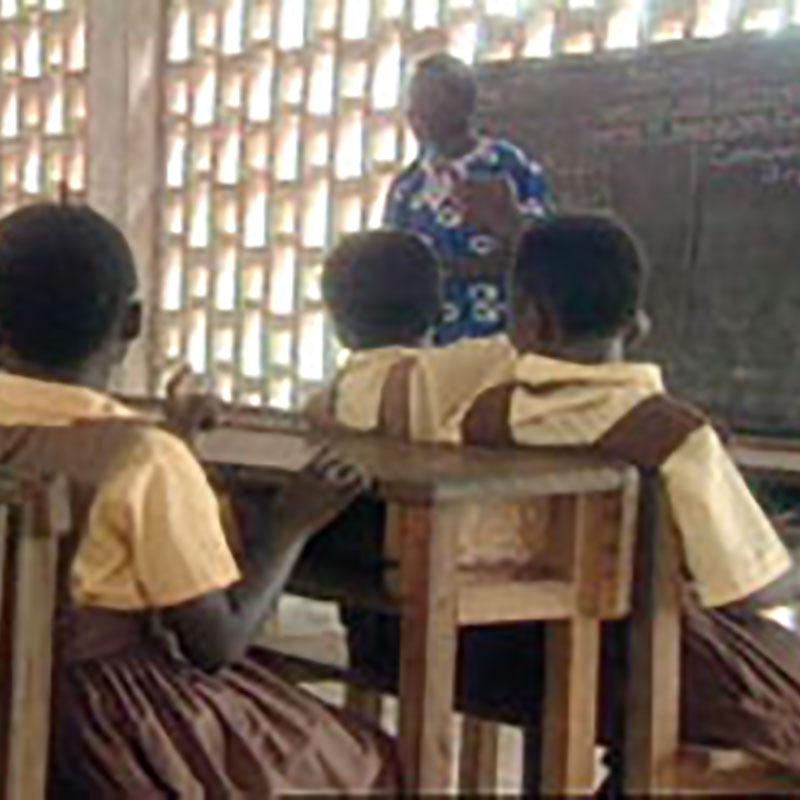 Georgina Williams of Ghana: Children of Other Lands Preview
Loading Preview...
Georgina Williams of Ghana: Children of Other Lands
Item#
Nine year-old Georgina Williams lives in Akropong, a picturesque town in Ghana's southern highland area. As the program opens, the viewer see Georgina and her Uncle Kwame going to the local kente weaver to buy Georgina her first ceremonial dress. Later, students will see Georgina at school, shopping at the local market and preparing a traditional dinner at home.
Item#:
A6202
ISBN#: 978-1-58541-674-5
Grades: 2-5
Runtime: 16 min.