Sasha Litvin of Russia: Children of Other Lands -
Home
/
Sasha Litvin of Russia: Children of Other Lands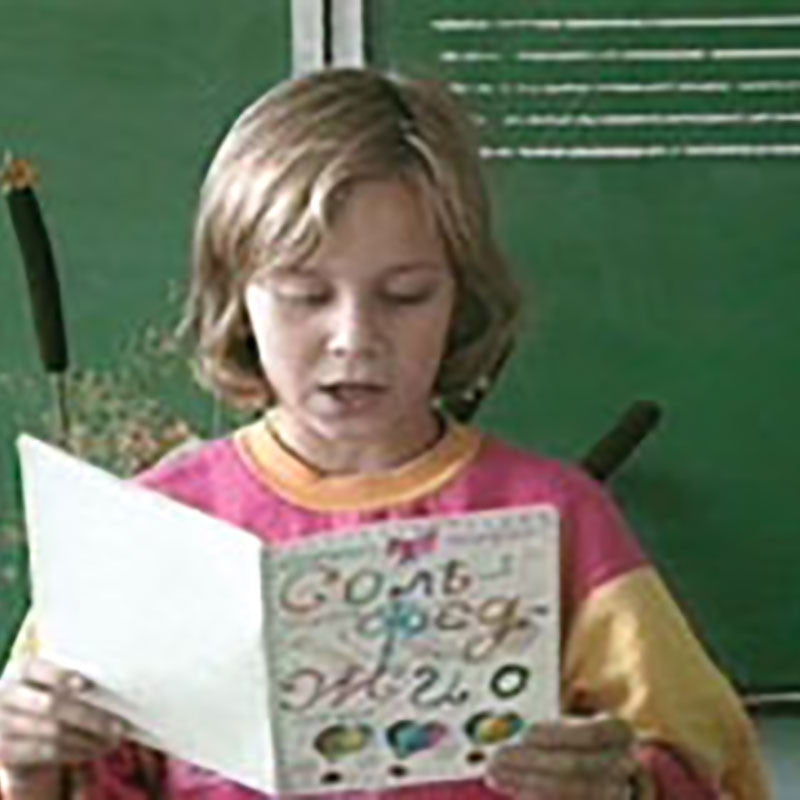 Sasha Litvin of Russia: Children of Other Lands Preview
Loading Preview...
Sasha Litvin of Russia: Children of Other Lands
Item#
Sasha Litvin goes to a special school for the performing arts in St. Petersburg, Russia. He has been chosen to play Petrushka, the lead role in the school play. Viewers follow Sasha over a four-day period, seeing how he lives in 'The Venice of the North.' Sasha is seen in school, at home and at play in Krasnogvardisky, his neighborhood on the outskirts of St. Petersburg.
Item#:
A6203
ISBN#: 978-1-58541-746-9
Grades: 2-5
Runtime: 15 min.