Sheena Azak of Canada: Children of Other Lands -
Home
/
Sheena Azak of Canada: Children of Other Lands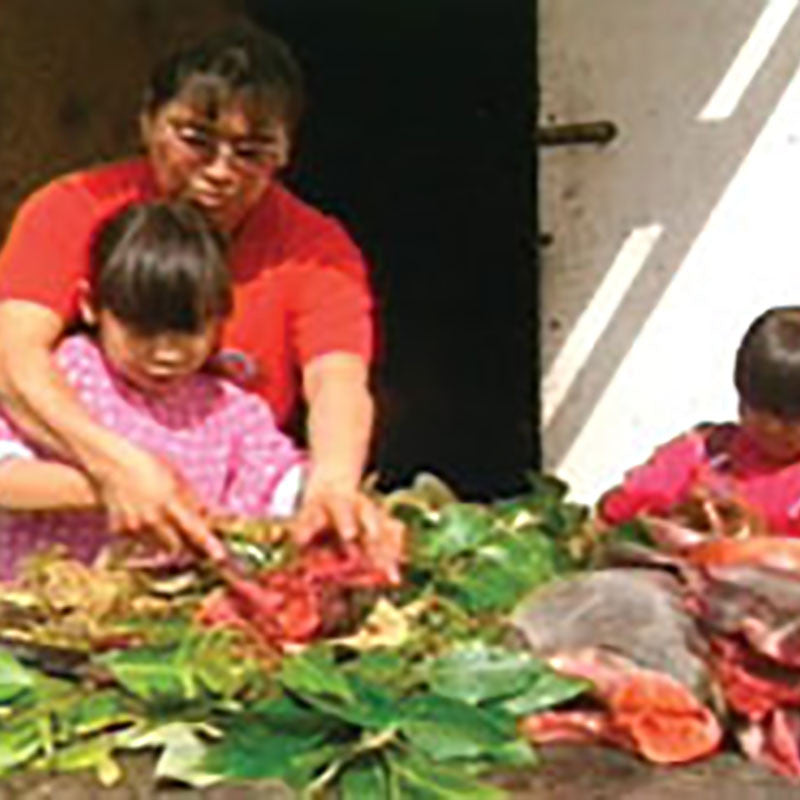 Sheena Azak of Canada: Children of Other Lands Preview
Loading Preview...
Sheena Azak of Canada: Children of Other Lands
Item#
Nine year old Sheena Azak lives with her family in Canyon City, a small isolated village in British Columbia. Her father Chief of the Nisga's Wolf Tribe, works long hours helping his children understand their rich heritage. Sheena is shown with her family as they fish, camp and participate in tribal dances. The program takes special care to show how Sheena's life has been affected by people and technologies far from her small village. It also takes careful note of mainstream Canadian culture so that students will come away with a realistic, well-rounded overview of life in Canada today.
Item#:
A6204
ISBN#: 978-1-58541-752-0
Grades: 2-5
Runtime: 15 min.