Getting Along with Your Supervisor: The World of Work -
Home
/
Getting Along with Your Supervisor: The World of Work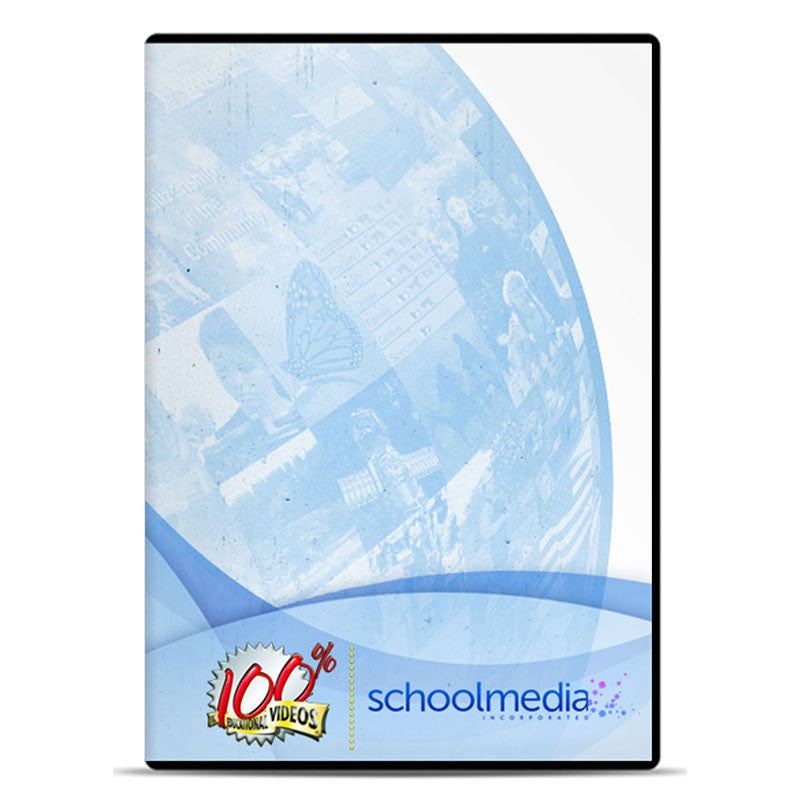 Getting Along with Your Supervisor: The World of Work Preview
Loading Preview...
Getting Along with Your Supervisor: The World of Work
Item#
In a frank and realistic manner, this program helps young people realize that an employee's relationship with his or her immediate boss is crucial to success on the job. It clearly explains how to form a solid relationship with the person in charge. The seven sins that poison a worker's relationship with his or her boss—lying, trying to cover up mistakes, making excuses, making assumptions, failing to ask questions, brown-nosing, and failing to follow instructions to the letter—are covered in this engaging presentation.
Item#:
A6404
ISBN#: 978-1-58541-684-4
Grades: 9-12
Runtime: 13 min.
This Video is Part of a Series: