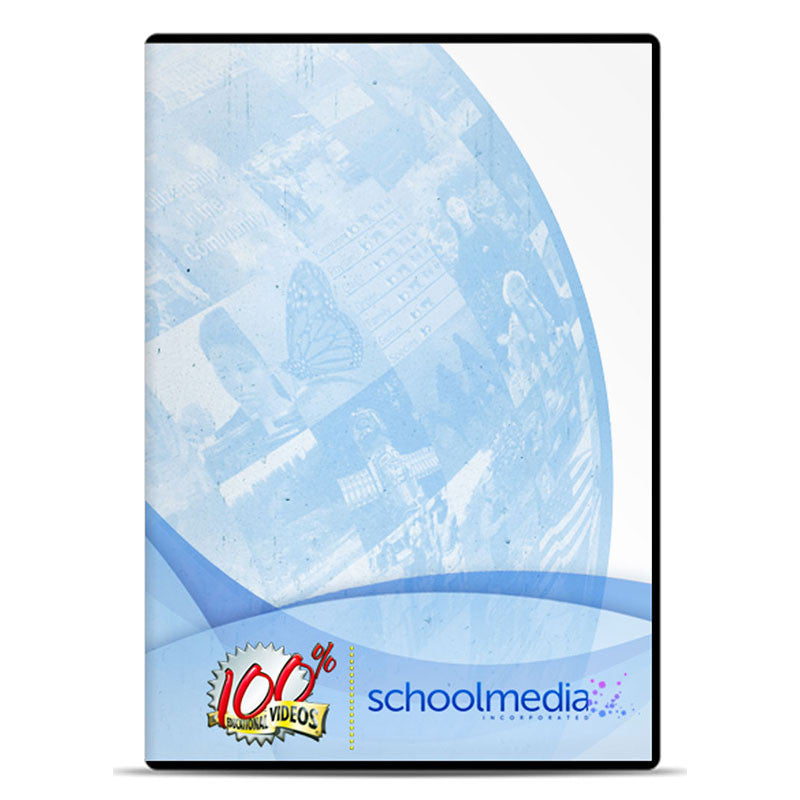 Holiday Facts & Fun Series Preview
Loading Preview...
Holiday Facts & Fun Series
Item#
Every holiday throughout the year is a new opportunity to be creative. Don't just dress up your walls with holiday pictures, bring the holidays to your students with these engaging and informative videos. Discuss and learn about history, music, dance, art, cultural diversity, and more. Discover the origins and traditions of our most celebrated holidays. See George Washington as a boy. Visit the largest Mexican market in the United States. Discover how Saint Parick became a saint. Learn the story behind Earth Day. Visit two families as they celebrate Kwanzaa … and so much more!
Item#:
A6500
ISBN#: 978-1-58541-697-4
Grades: K-4
Runtime: 152 min.
This Series Includes 12 Titles: