Martin Luther King, Jr. Day: Holiday Facts and Fun -
Home
/
Martin Luther King, Jr. Day: Holiday Facts and Fun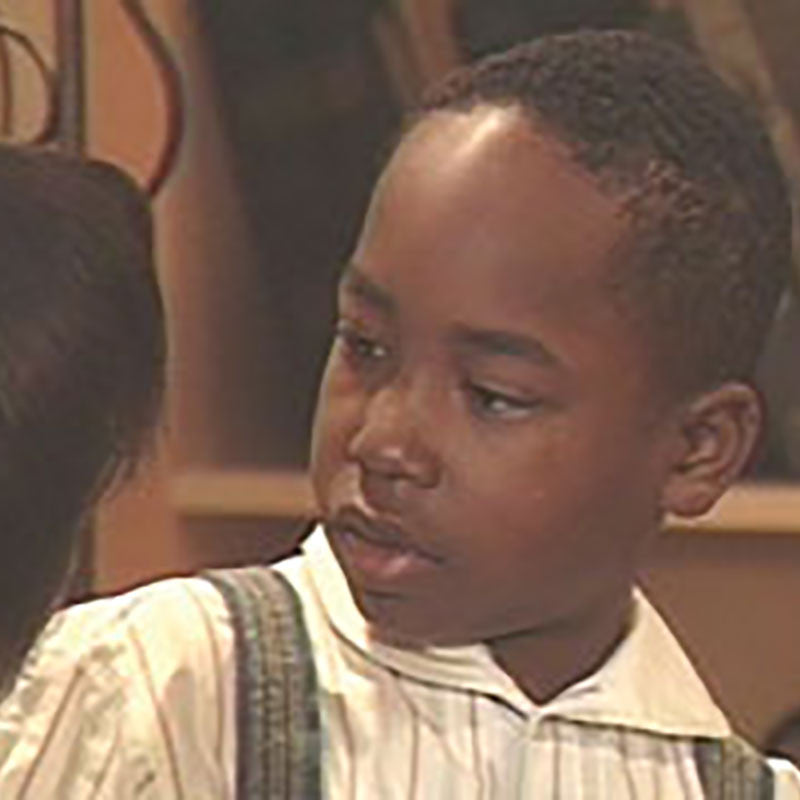 Martin Luther King, Jr. Day: Holiday Facts and Fun Preview
Loading Preview...
Martin Luther King, Jr. Day: Holiday Facts and Fun
Item#
Shows Dr. King's childhood experiences in Atlanta and highlights his academic achievements and his special ability to inspire others with his exceptional gift of public speaking. Dr. King's unwavering belief in non-violence as the best way to solve conflict is given special attention. Congressional passage of Martin Luther King Day is shown and celebrations at schools and at the Martin Luther King National Historical Site in Atlanta are included.
Item#:
A6503
ISBN#: 978-1-58541-713-1
Grades: K-4
Runtime: 10 min.
This Video is Part of a Series: