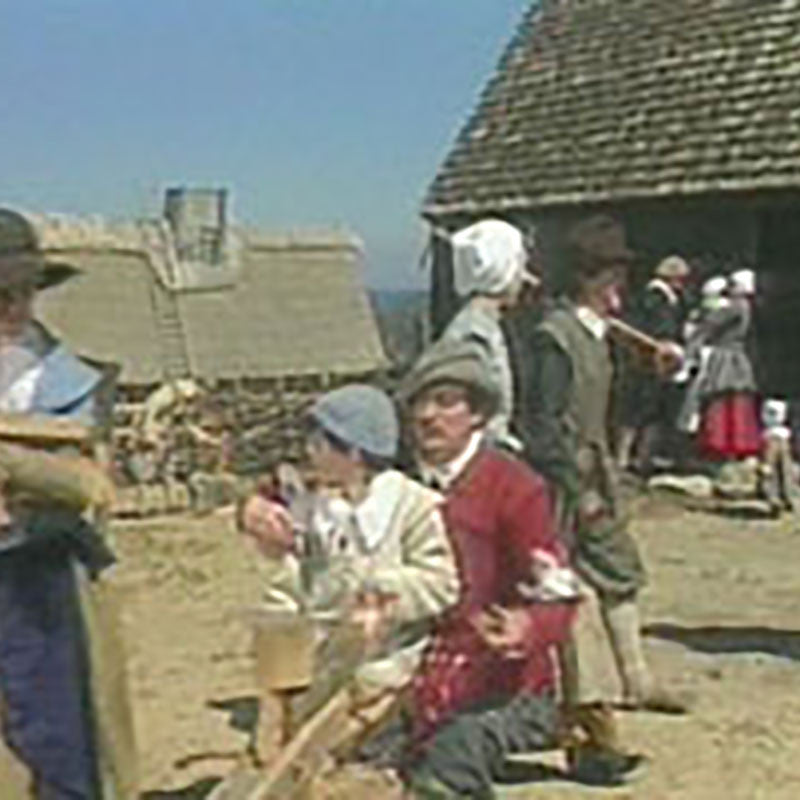 Thanksgiving: Holiday Facts and Fun Preview
Loading Preview...
Thanksgiving: Holiday Facts and Fun
Item#
Youngsters learn how harvest festivals have been celebrated in various places around the world through beautifully produced re-enactments of the Pilgrims' life on Plimouth Plantation and in a Wampanoag Indian village. Viewers see Wampanoag children play "hubbub," a game that might have been played during the Pilgrims' first harvest celebration. Traditional ways Americans celebrate this most cherished national holiday—family gatherings, parades, football games and charitable activities—are also depicted.
Item#:
A6505
ISBN#: 978-1-58541-760-5
Grades: K-4
Runtime: 10 min.
This Video is Part of a Series: