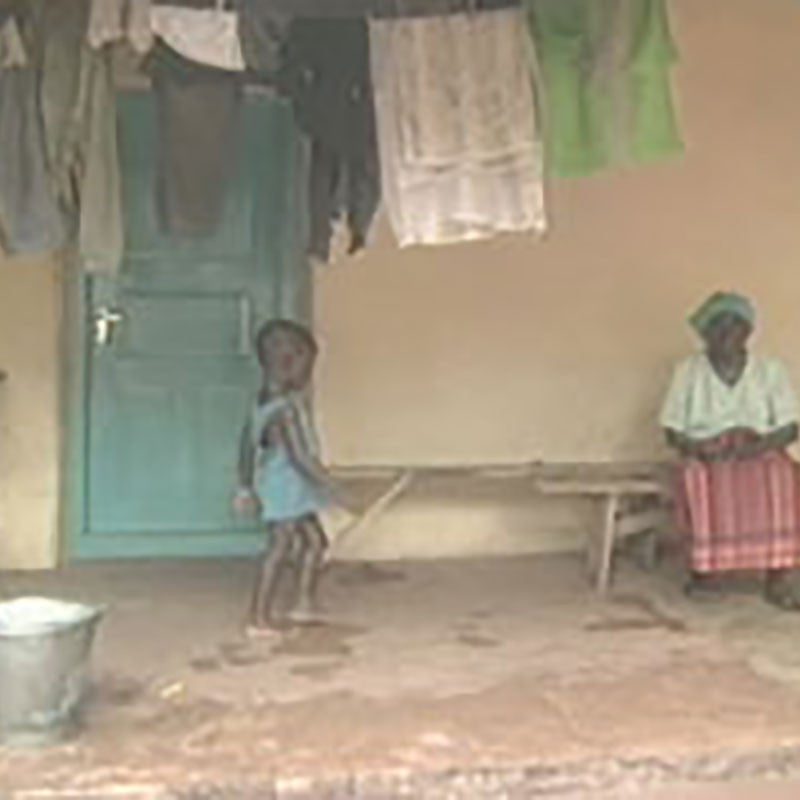 Cultures: Similarities and Differences Preview
Loading Preview...
Cultures: Similarities and Differences
Item#
Learn that all cultures have different methods of expressing ideas and emotions through language and various creative and performing arts. See how peoples from around the world meet their basic materials needs for food, shelter, and clothing, as well as their emotional needs. Governmental institutions are explained, as are the religious and philosophical underpinnings of cultures… technologies and their importance in a society's economic and material development are also explained.
Item#:
A8105
ISBN#: 978-1-58541-637-0
Grades: 4-8
Runtime: 27 min.