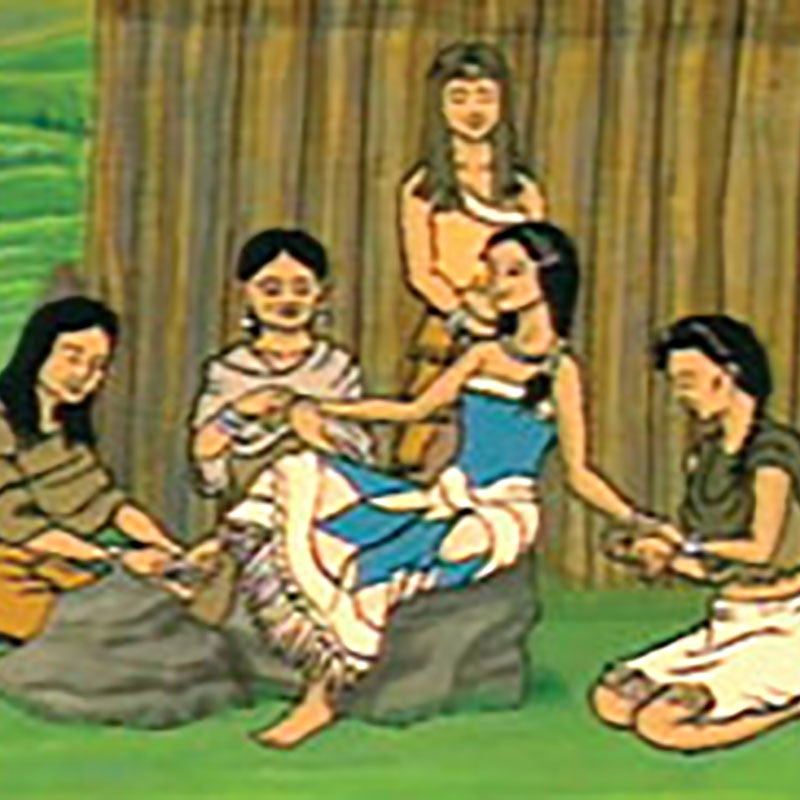 Native-American Folktales Preview
Loading Preview...
Native-American Folktales
Item#
Four tales from four different Native American groups make up this intriguing program replete with music and colorful animation. The first tale, Storytelling Stone, from the Seneca tribe of the northeastern woodland area, explains how stories first came to humans. The second story, Pelican Girl, comes from the Pacific Coastal Miwok group. It is a cautionary tale that encouraged children to obey tribal rules. The third story, The Boy Who Loved Bears, comes from the Pawnee, a Plains group, and helps people recognize the deep bond between Native Americans and nature. The final tale, The Turkey Girl, comes from the Pueblo culture of the southwest. It shows the importance of trust in Pueblo culture.
Item#:
A8123
ISBN#: 978-1-58541-726-1
Grades: 4-8
Runtime: 23 min.