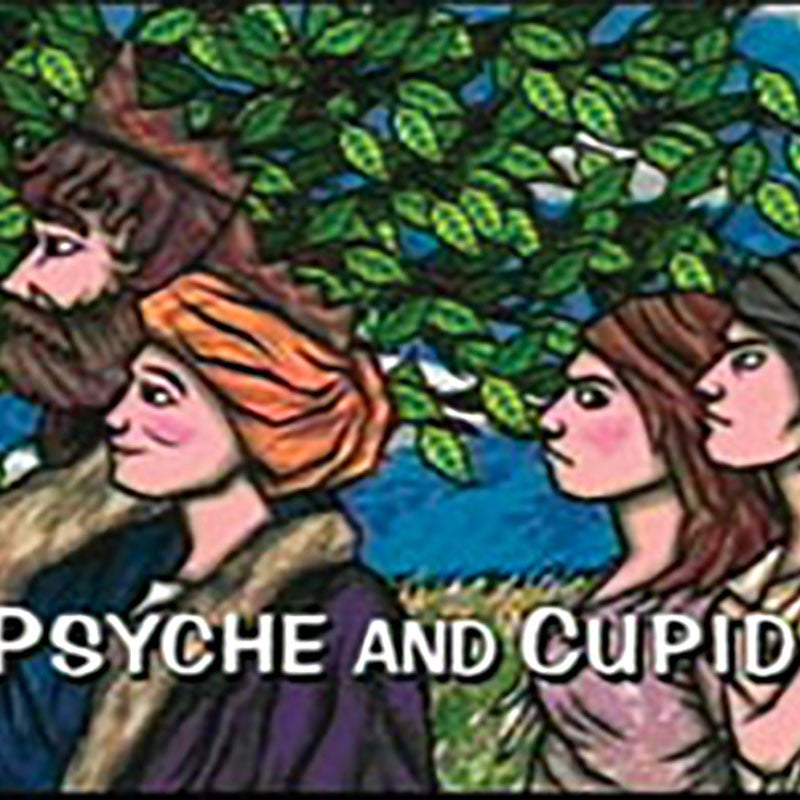 Roman Myths & Legends Preview
Loading Preview...
Roman Myths & Legends
Item#
A trilogy of ancient Rome's most enduring and fascinating tales is included in this animated video. In Romulus and Remus, a wolf finds the newborn twins of Princess Silvia and Mars after the infants are thrown into a river and left for dead. In Perseus and Medusa, the goddess Minerva becomes so jealous of Medusa that she turns the beautiful maiden into a monster so ugly that anyone who looks upon her turns to stone. The final story, Psyche and Cupid, shows the importance of trust. Psyche promises her husband, Cupid, that she will never look at him. But when curiosity gets the best of her, she breaks her promise and Cupid, angered by her broken promise, flees.
Item#:
A8131
ISBN#: 978-1-58541-742-1
Grades: 4-8
Runtime: 20 min.