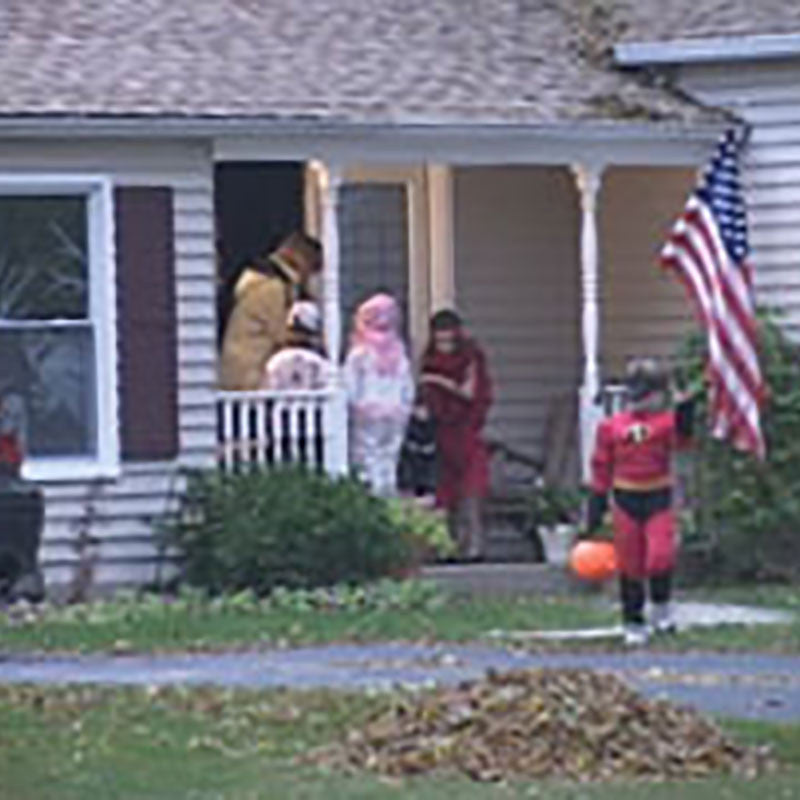 Halloween: Holiday Facts and Fun Preview
Loading Preview...
Halloween: Holiday Facts and Fun
Item#
Come along on a trip to the slightly spooky, yet fun-filled world of Halloween… halloween parties, pumpkin farms and trick-or-treat excursions around the neighborhood. Halloween safety rules are covered… Traditional games, such as bobbing for apples, are shown and the tradition of trick-or-treating is explained. Youngsters find out why jack-o-lanterns are carved from pumpkins, and why bats, spiders, black cats, owls and witches are symbols of the holiday. The history of the holiday is explained.
Item#:
A8209
ISBN#: 978-1-58541-688-2
Grades: K-4
Runtime: 11 min.
This Video is Part of a Series: