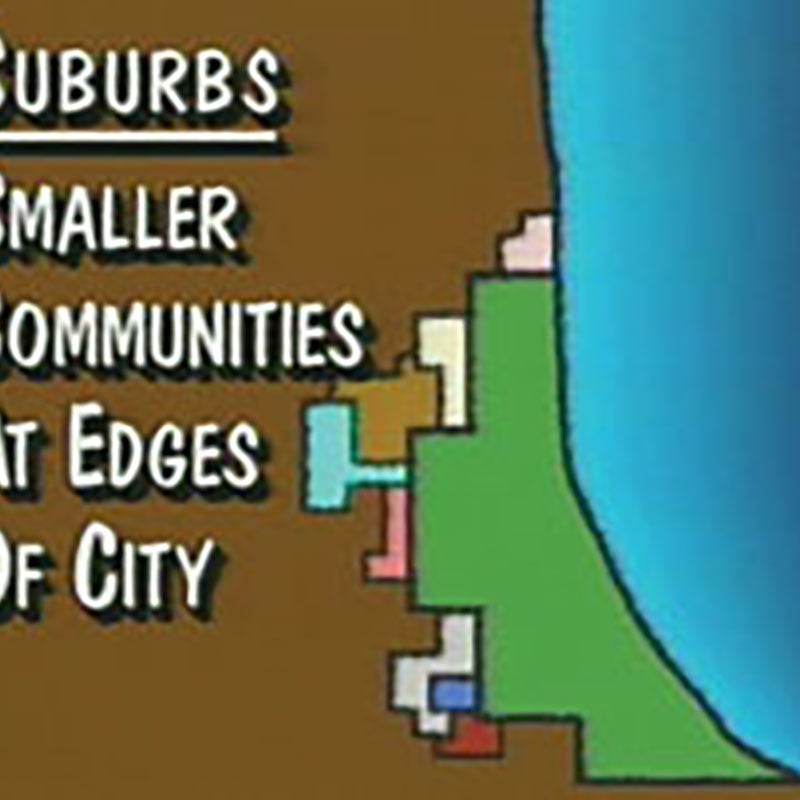 All About Neighborhoods Preview
Loading Preview...
All About Neighborhoods
Item#
Explains that neighborhoods are where people live, learn, play and work. They are places where people may move in and out; they are places that change over time. They are where schools, police and fire stations, shopping areas, parks and homes are located. And neighborhoods are where people can meet their needs for food, clothing, shelter, friendship, love and care. Also discusses how a group of neighborhoods makes up a community.
Item#:
A8227
ISBN#: 978-1-58541-613-4
Grades: K-3
Runtime: 11 min.