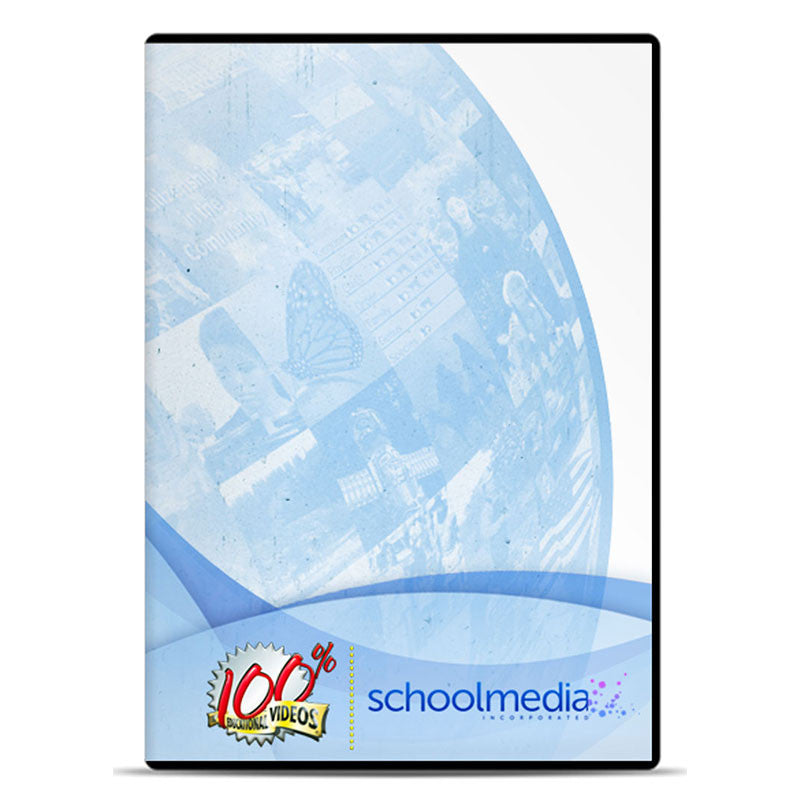 Gangs: Decisions & Options Preview
Loading Preview...
Gangs: Decisions & Options
Item#
The growth of gangs has become a major social problem in our country—not only in urban areas, but in suburban and rural regions, as well. Shows how youngsters from three different backgrounds handle gang attempts to entice them into membership. Issues of low self-esteem, dysfunctional families, and fears of gang violence and reprisal are covered with sensitivity and realism.
Item#:
A8229
ISBN#: 978-1-58541-660-8
Grades: 4-6
Runtime: 13 min.