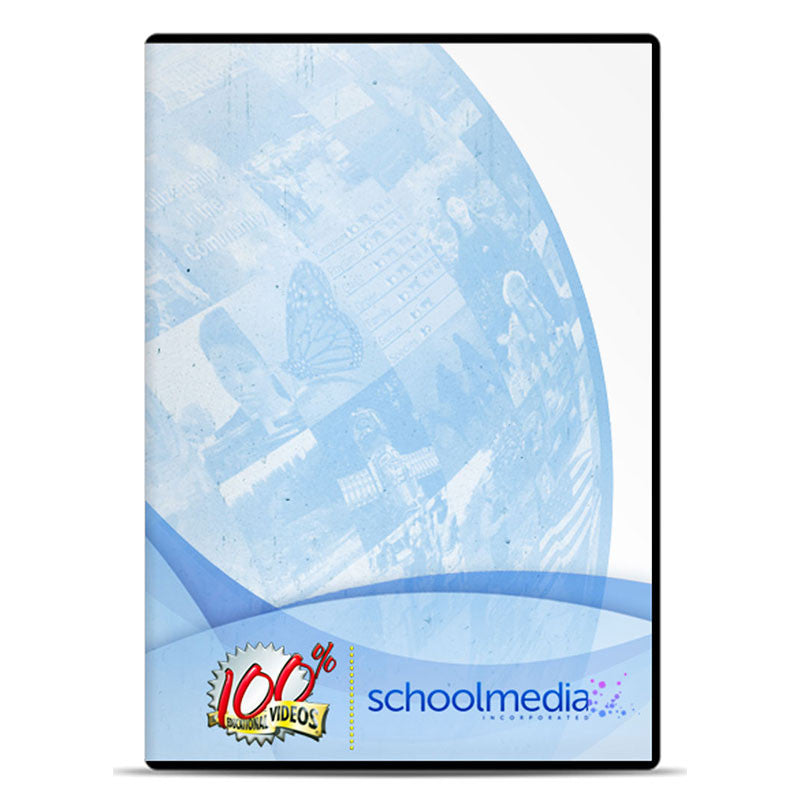 Online Research Techniques Preview
Loading Preview...
Online Research Techniques
Item#
In clear, non-technical language, this program shows how to find what's needed for a report, term paper, or other class project. In addition, the video warns students about viruses and tells how to prevent virus infection when downloading data. Other cautionary tips include how to avoid unnecessary and time-consuming surfing, as well as never giving one's full name, address and phone number when posting messages on a newsgroup.
Item#:
A8233
ISBN#: 978-1-58541-730-8
Grades: 5-8
Runtime: 18 min.