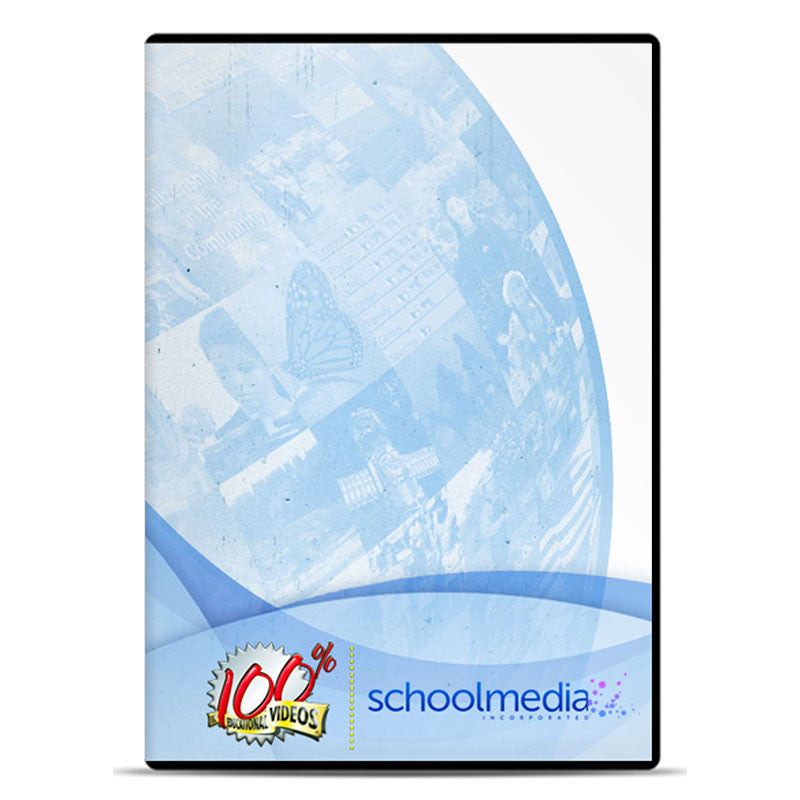 Principles of Kwanzaa Preview
Loading Preview...
Principles of Kwanzaa
Item#
The African foundations of Kwanzaa's seven principles are shown in this intriguing program, as are explanations of how each principle can be applied to the African-American youngster's daily life. Carefully researched and beautifully animated sequences take viewers to the golden age of African kingdoms, while live-action portions show how the wisdom of African traditions hold many valuable lessons for people today, especially young people in search of better lives and more hopeful futures.
Item#:
A8235
ISBN#: 978-1-58541-738-4
Grades: 4-8
Runtime: 12 min.