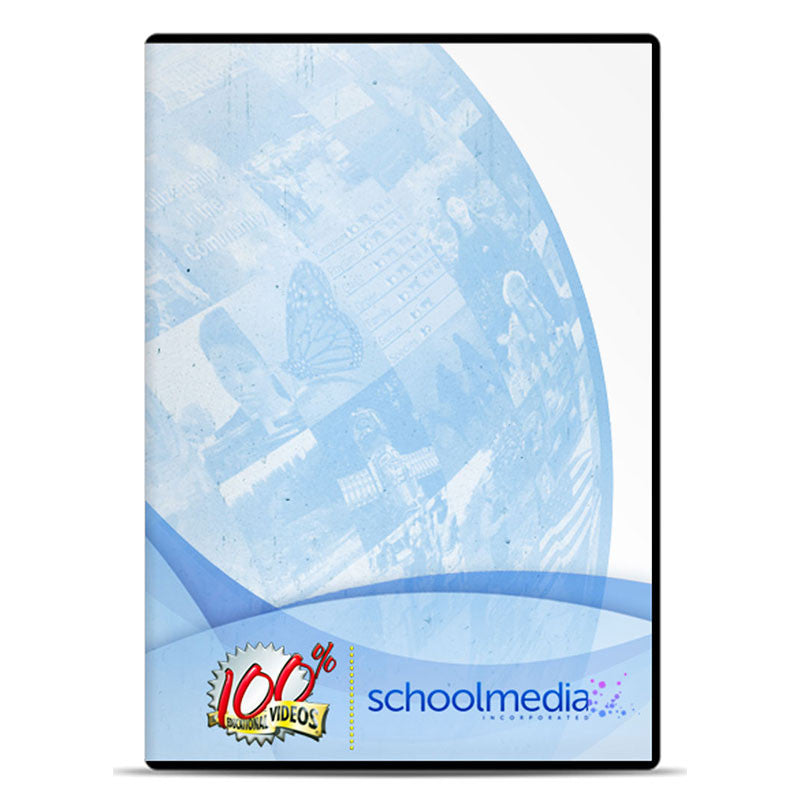 Seven Steps to Good Study Habits: Part One Preview
Loading Preview...
Seven Steps to Good Study Habits: Part One
Item#
Part One of this comprehensive study skills program teaches four critical study skills: (1) how to develop a positive attitude about schoolwork and homework, (2) how to form a cooperative 'learning partnership' with teachers, (3) how to set up a special 'learning place,' for concentrated study and (4) how to make (and follow) a study schedule. Designed for students with few or no study skills, the program uses animation, humor, a breezy narration and an easy to follow, step-by-step approach to build fundamental study skills into good study habits that will last throughout a student's academic career—and beyond.
Item#:
A8241
ISBN#: 978-1-58541-750-6
Grades: 5-8
Runtime: 11 min.