Testwise: The Smart Way to Prepare for and Take Tests -
Home
/
Testwise: The Smart Way to Prepare for and Take Tests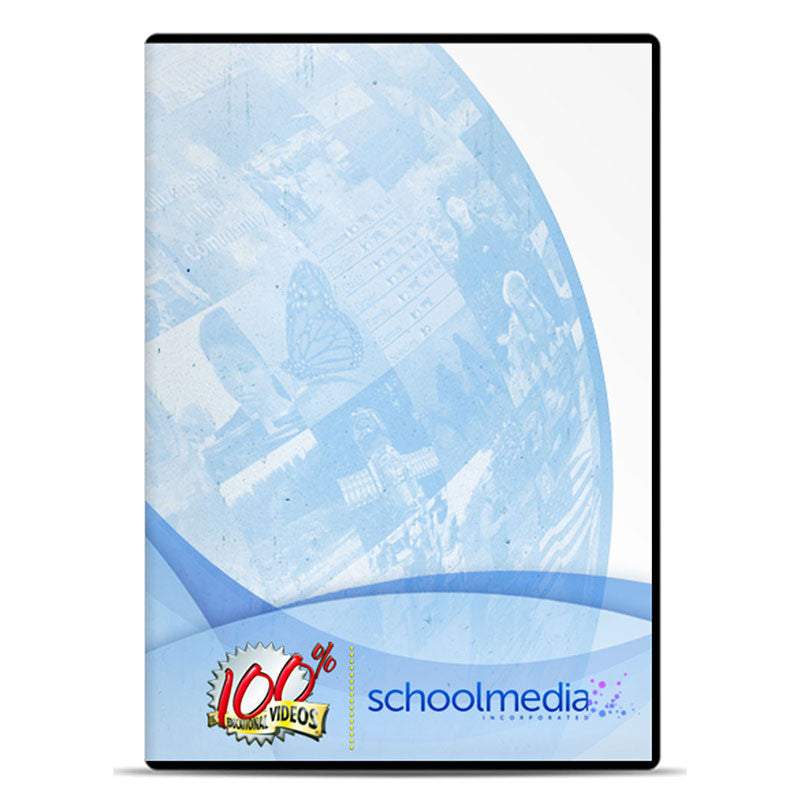 Testwise: The Smart Way to Prepare for and Take Tests Preview
Loading Preview...
Testwise: The Smart Way to Prepare for and Take Tests
Item#
Why are some students better test-takers than others? Is it in the preparation, or are there tricks test-takers can use to push up their scores? Preparation, as the video explains, is a major factor. Pneumonic devices, lists, memory joggers, flash cards, sleep schedules, and what to eat on test day are also covered, as is working effectively in study groups. Finally, TestWise helps students maximize their scores by using their time wisely, and by utilizing a host of test-taking strategies.
Item#:
A8245
ISBN#: 978-1-58541-758-2
Grades: 5-8
Runtime: 19 min.