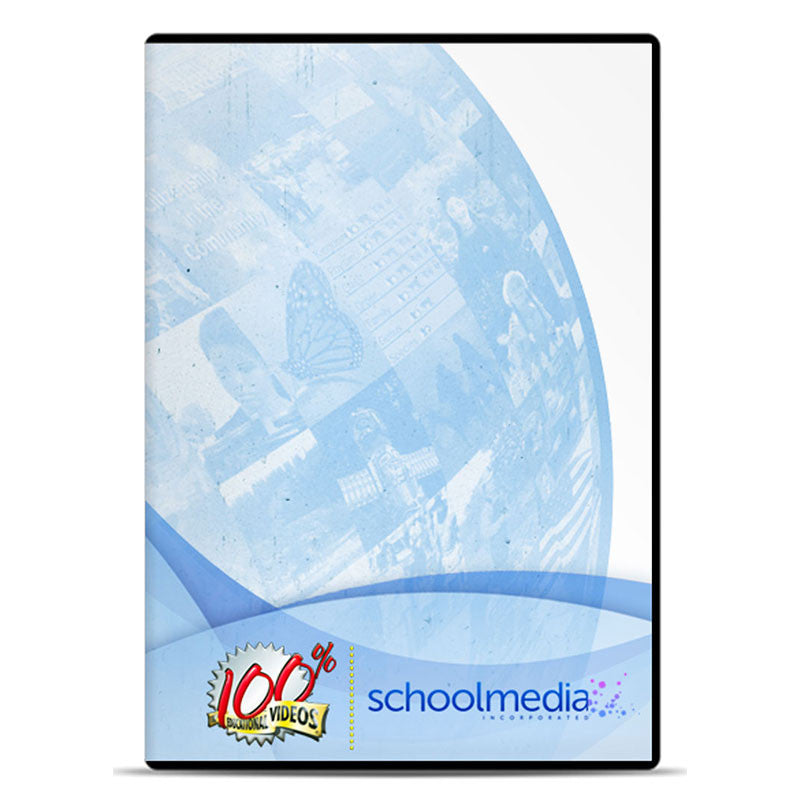 Understanding & Resolving Conflicts Preview
Loading Preview...
Understanding & Resolving Conflicts
Item#
This program is designed to help students solve interpersonal and intergroup strife. In clear, step-by-step demonstrations, the program shows how collaboration between feuding parties can be the best 'win-win' way to settle conflicts. The program gives special attention to the communication process. Skill-building techniques and special tips help students become effective communicators so that misinterpretation will be minimized in conflict resolution.
Item#:
A8247
ISBN#: 978-1-58541-782-7
Grades: 5-9
Runtime: 23 min.