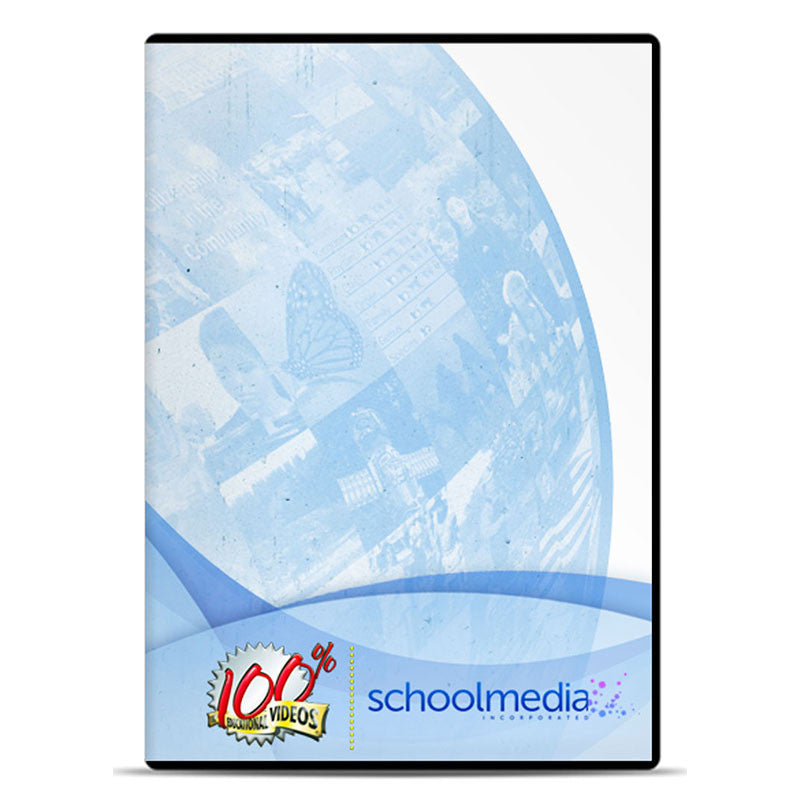 Veterans & Veterans Day: Why We Honor Them Preview
Loading Preview...
Veterans & Veterans Day: Why We Honor Them
Item#
Stunning videography, patriotic music and a stirring narration help students understand and appreciate this very important national holiday. After recounting key freedoms guaranteed by the Bill of Rights, Veterans & Veterans Day explains how members of our military forces help preserve those freedoms and help protect all Americans from harm. Using archival film, the program traces the history of the Veterans Day – from to the end of World War I, when it was known as "Armistice Day" – to the present. Contemporary scenes show how the holiday is celebrated today – at Arlington National Cemetery, the World War II and Vietnam War Memorials, Military museums, hometown parades and patriotic speeches. The video also features ways in which youngsters can support our troops when our country is at war – with small gift packages, visits to veterans in VA hospitals, and other ways.
Item#:
A8251
ISBN#: 978-1-58541-792-6
Grades: 5-8
Runtime: 10 min.