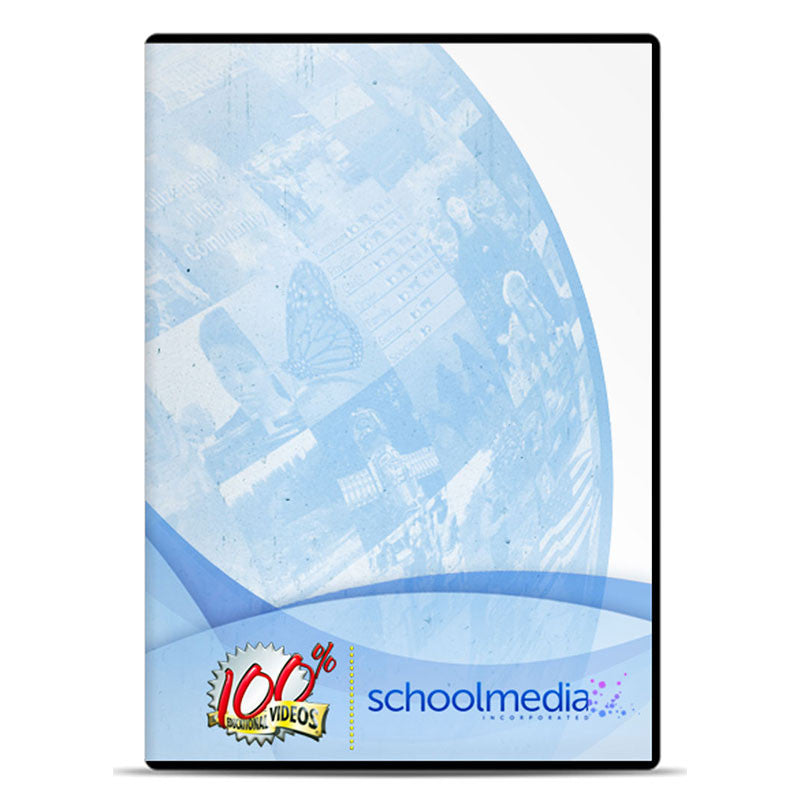 When Mom & Dad Divorce Preview
Loading Preview...
When Mom & Dad Divorce
Item#
Every year, millions of youngsters go through the trauma of seeing their parents go their separate ways. This program helps children explore and accept the feelings that young people typically experience when a divorce occurs. Anger, depression, denial, guilt, loneliness, fear, shame and sadness are discussed. In addition, the program helps young people see that they do not have to be victims when a marriage ends—that there are positive steps they, as individuals, can take to help themselves through difficult times.
Item#:
A8267
ISBN#: 978-1-58541-796-4
Grades: 5-8
Runtime: 15 min.