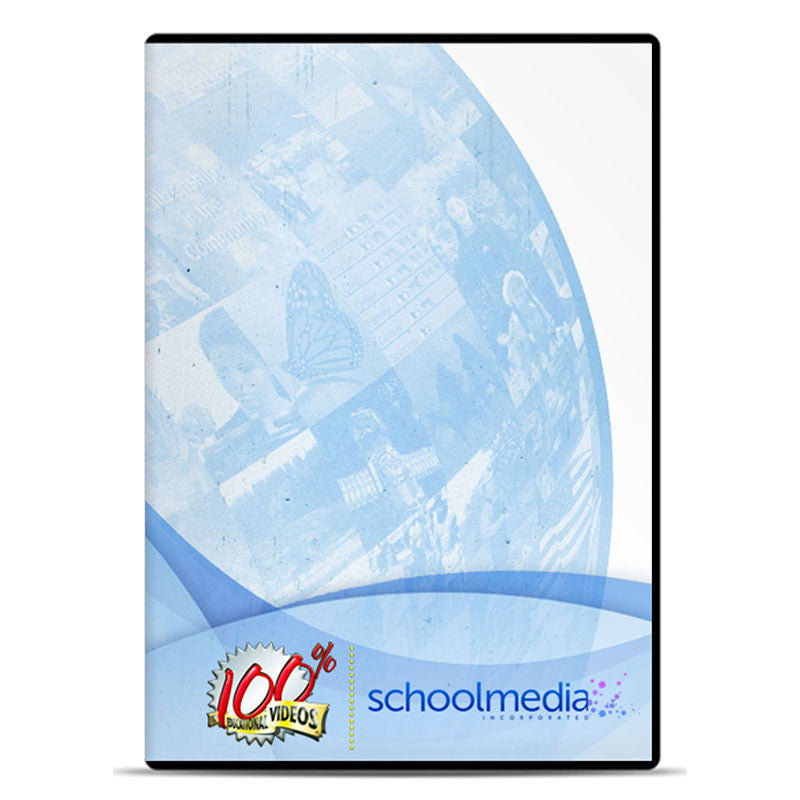 Geography Basics: Climate, Water Preview
Loading Preview...
Geography Basics: Climate, Water
Item#
Our world's six primary climate regions are the product of latitude, altitude, topography, bodies of water and global wind patterns. The water cycle is explained, as is El Nino and La Nina phenomena. The role water plays in a region's transportation, food production, population growth, folklore and industry is also covered. Students will see the importance of water and climate in the study of geography.
Item#:
G9101
ISBN#: 978-1-58541-664-6
Grades: 6-8
Runtime: 24 min.
This Video is Part of a Series: