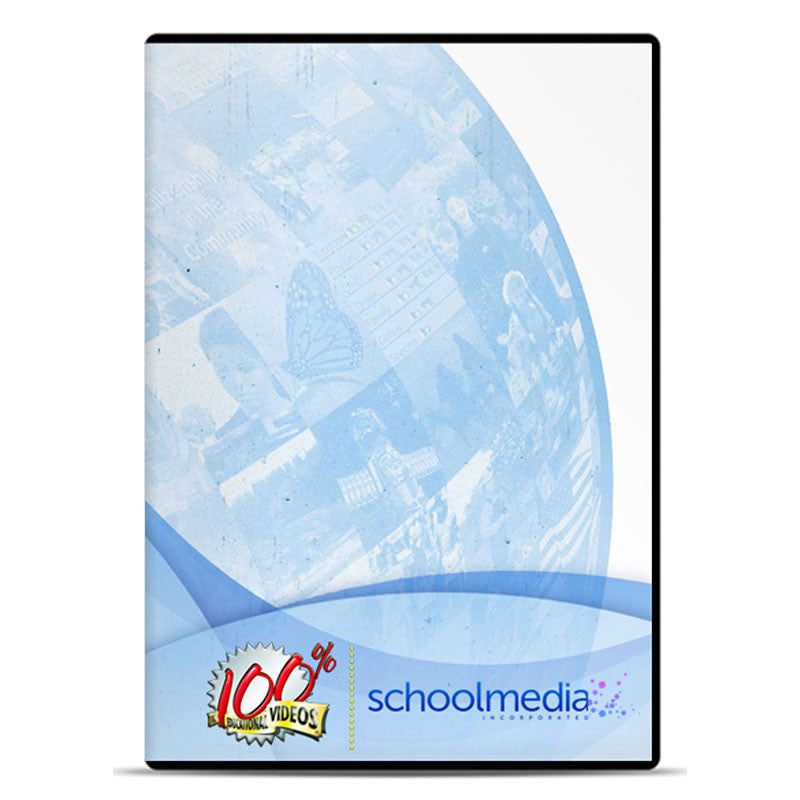 Geography Basics: Landforms & etc. Preview
Loading Preview...
Geography Basics: Landforms & etc.
Item#
The earth's surface constantly changes by way of earth crust movement, volcanoes, weathering and glacier activity. Human activities that change the land include building dams and dikes, pursuing outdated tilling techniques that cause erosion, and draining swamps. Land forms affect the concentration of population, as well as agricultural and recreational activities. Natural resources often influence the economy of a region.
Item#:
G9103
ISBN#: 978-1-58541-668-4
Grades: 6-8
Runtime: 22 min.
This Video is Part of a Series: