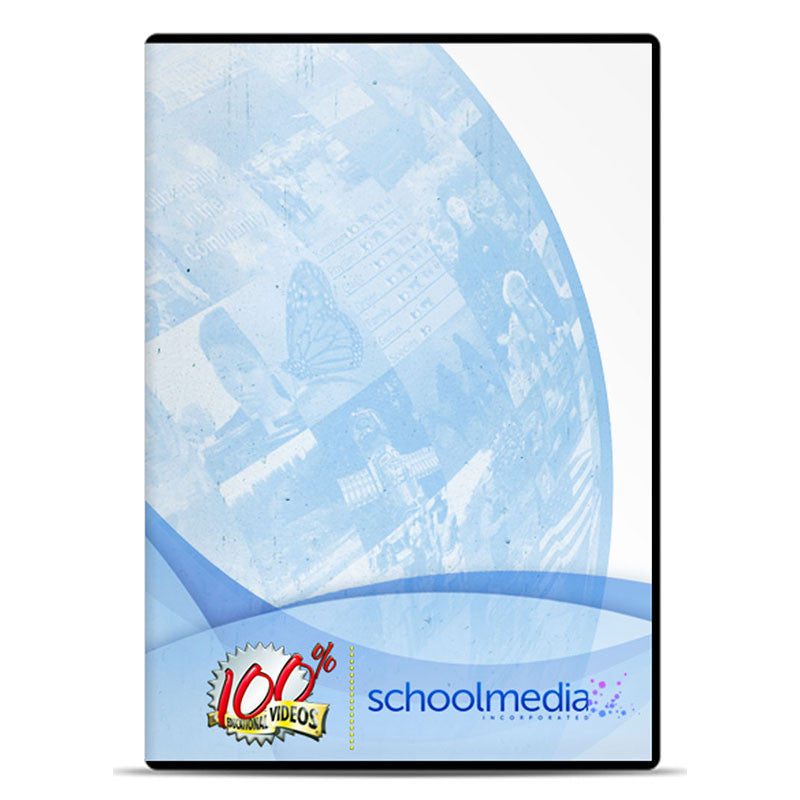 Geography Basics: Understanding Places Preview
Loading Preview...
Geography Basics: Understanding Places
Item#
Three case studies in Europe, Africa and Latin America show how descriptions help us understand a place. Students see how descriptive information may be based on land forms of a region, such as mountains, deserts or sea coasts. They also see how they can learn about a place by focusing on living patterns of a region—its political and economic systems, languages and religions. Exquisite videography takes viewers to West African rain forests, Alpine villages and the central plateau of Mexico.
Item#:
G9104
ISBN#: 978-1-58541-670-7
Grades: 6-8
Runtime: 20 min.
This Video is Part of a Series: