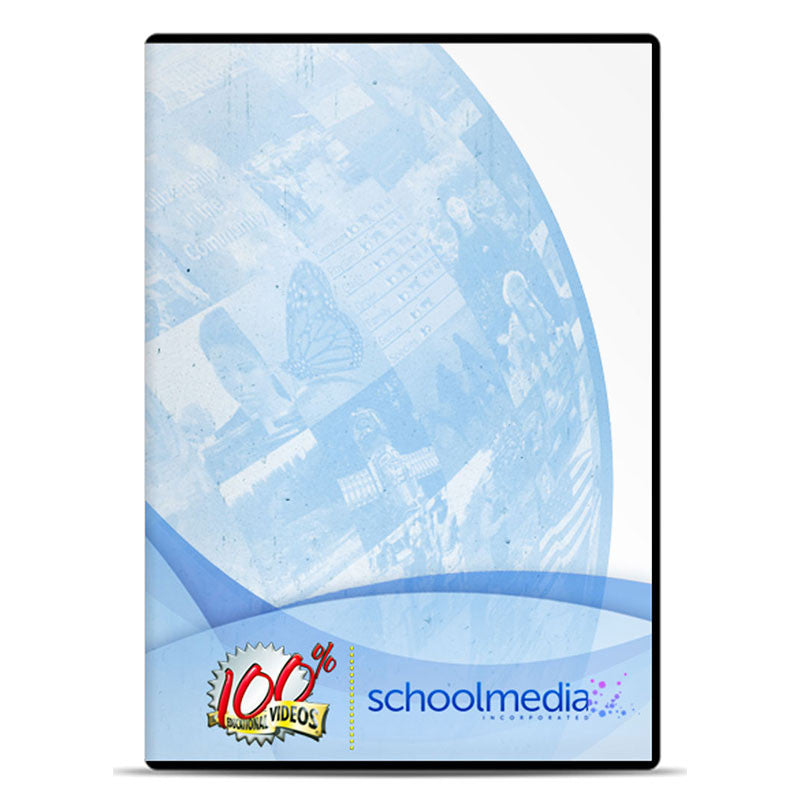 Exercise!: It's Good For You! Preview
Loading Preview...
Exercise!: It's Good For You!
Item#
This program shows students that they are responsible for their own health, and that daily exercise is one of the best ways to stay healthy. It also explains why exercise helps them feel happy, think sharp and look good. Based on the National Education Standards of the American Association for Health Education this program shows students that exercise can be a lot of fun and offers many suggestions for exercising indoors and outside in all kinds of weather.
Item#:
H8022
ISBN#: 978-1-58541-654-7
Grades: K-2
Runtime: 10 min.