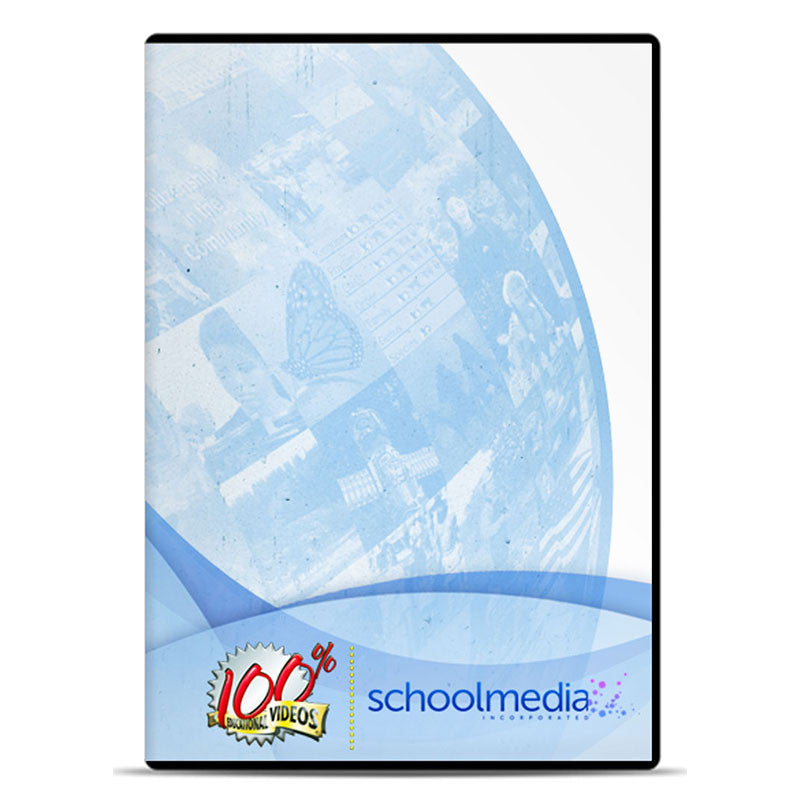 Everyday Etiquette Preview
Loading Preview...
Everyday Etiquette
Item#
Four young reporters take viewers to a five-star restaurant, to a birthday party and to 17th century France—the last via lively and humorous animation—to discover the proper way to act in many different situations. Basic telephone etiquette is also covered. The underlying reasons for good manners are explained to help youngsters understand that proper etiquette helps people in their social interactions. This program is a must for teachers, librarians and administrators interested in combating the growth of uncivil and disrespectful behavior.
Item#:
H8028
ISBN#: 978-1-58541-652-3
Grades: K-3
Runtime: 16 min.