Exercise:: Feel Good, Think Sharp, Look Your Best -
Home
/
Exercise:: Feel Good, Think Sharp, Look Your Best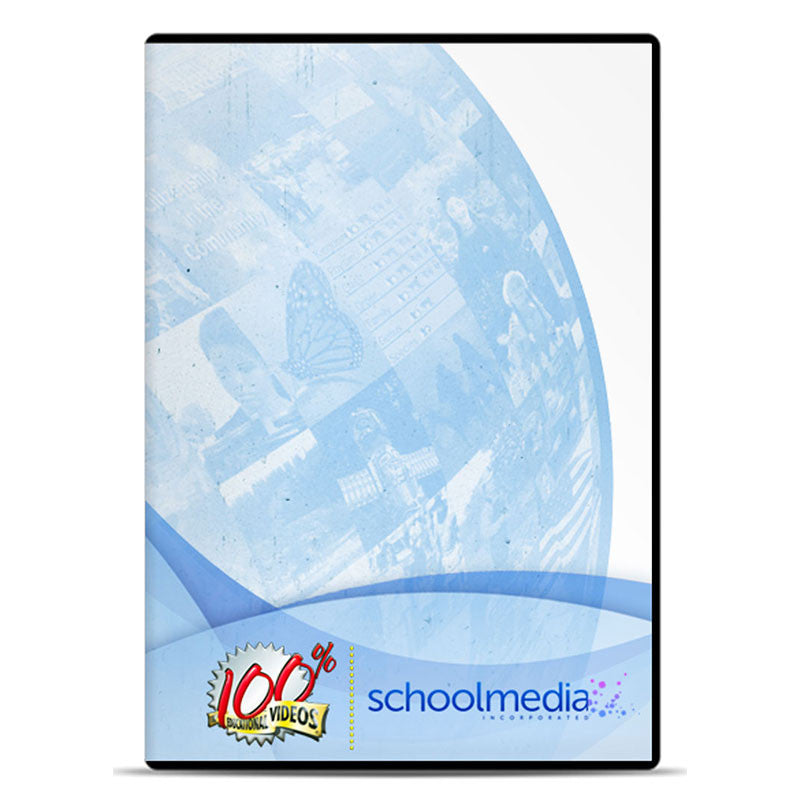 Exercise:: Feel Good, Think Sharp, Look Your Best Preview
Loading Preview...
Exercise:: Feel Good, Think Sharp, Look Your Best
Item#
This clever, upbeat program shows how exercise can result in enormous physical, intellectual and psychological benefits. Students are seen making decisions about health-related issues on an individual and collaborative basis. The program's exercise concepts are placed within a wider context of a healthful lifestyle—one that includes a balanced diet and safe behaviors. Based on the National Health Education Standards of the American Association for Health Education.
Item#:
H8031
ISBN#: 978-1-58541-656-1
Grades: 5-8
Runtime: 15 min.