Feeling Good with Good Hygiene: Primary Health & Safety Series -
Home
/
Feeling Good with Good Hygiene: Primary Health & Safety Series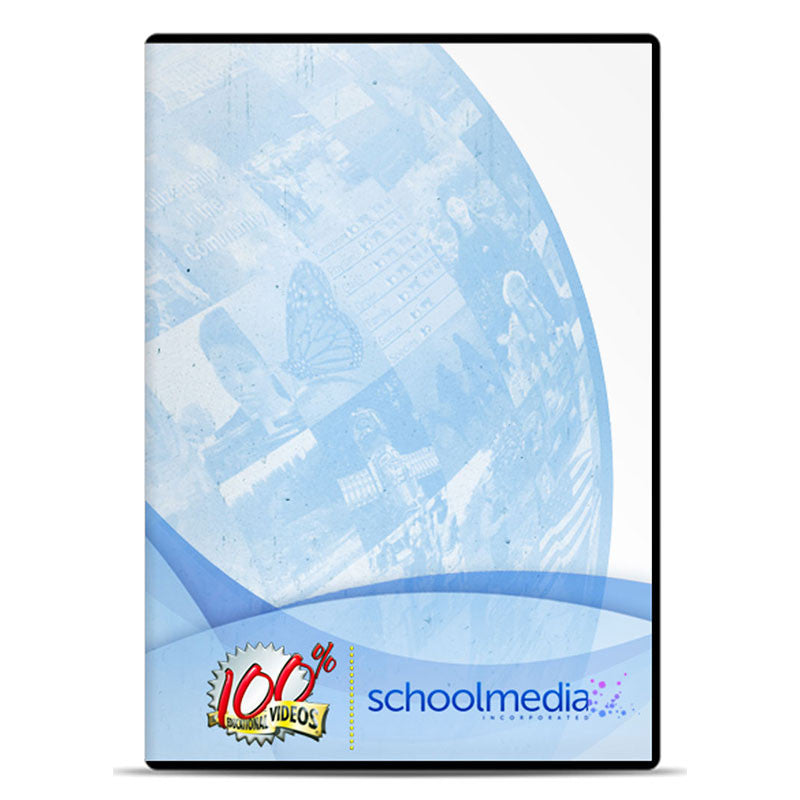 Feeling Good with Good Hygiene: Primary Health & Safety Series Preview
Loading Preview...
Feeling Good with Good Hygiene: Primary Health & Safety Series
Item#
The program shows how cleanliness keeps germ growth at bay on the hands, hair and neck; and in the mouth, ears and elsewhere. Proper techniques for hand washing, tooth brushing (as well as flossing) and hair care are discussed. Bathroom sanitation is covered, also, as is what to do when the skin is cut and what kind of special precautions must be taken when a person gets a cold.
Item#:
H8034
ISBN#: 978-1-58541-658-5
Grades: K-3
Runtime: 11 min.