Germs & Disease: Primary Health & Safety Series -
Home
/
Germs & Disease: Primary Health & Safety Series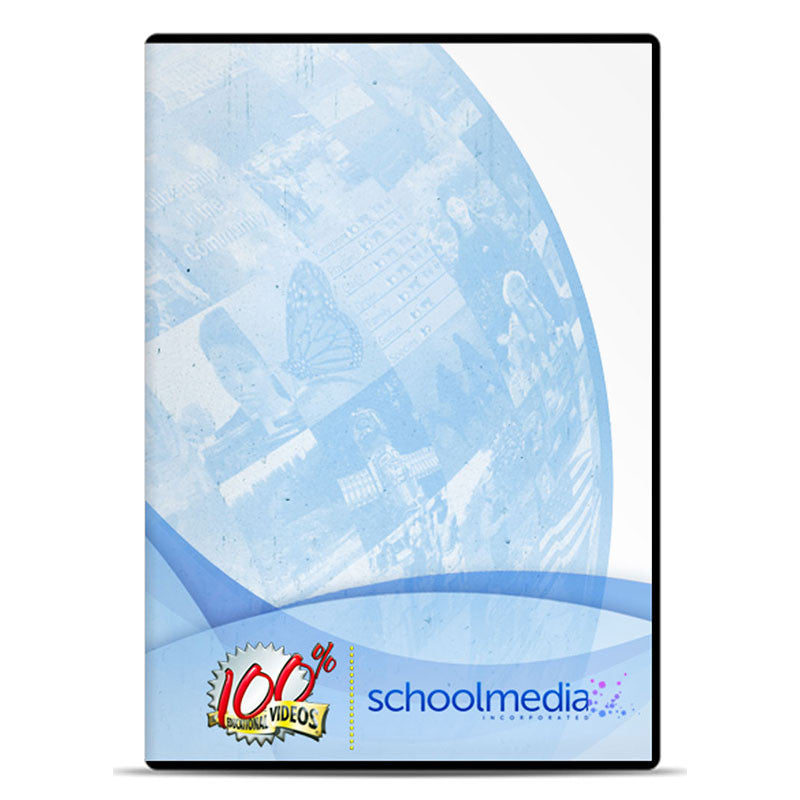 Germs & Disease: Primary Health & Safety Series Preview
Loading Preview...
Germs & Disease: Primary Health & Safety Series
Item#
Through live action and colorful animation, the program shows what bacteria and viruses are, and how they enter the body. The video explains that not all germs are harmful, but those that are can cause various illnesses. Students learn about common childhood diseases, viruses, and why vaccinations can play an important role in prevention. The importance of cleanliness is emphasized. Antibiotics are also covered in the presentation.
Item#:
H8036
ISBN#: 978-1-58541-676-9
Grades: K-3
Runtime: 12 min.