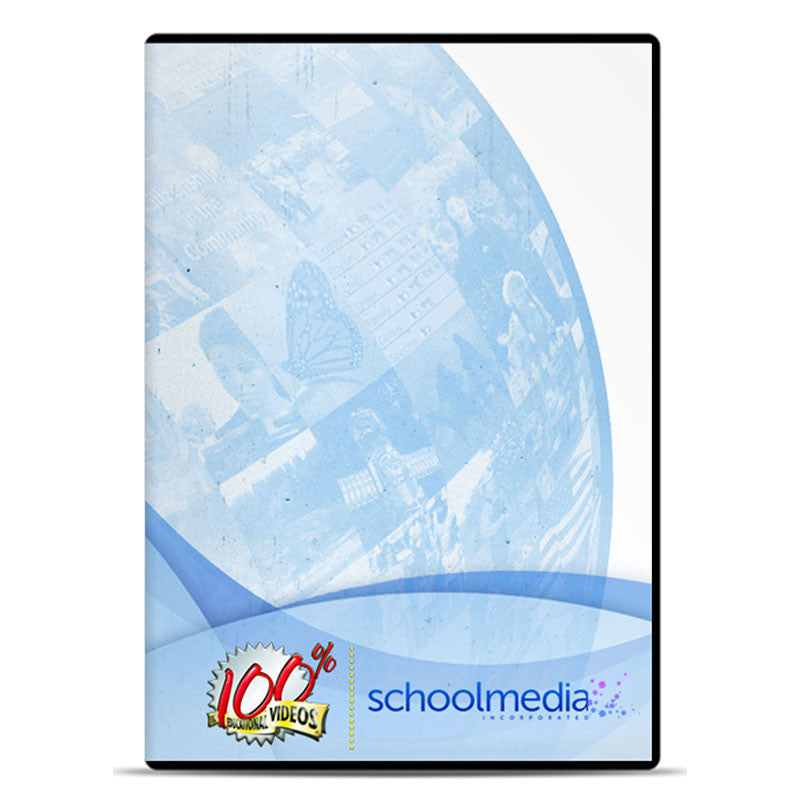 Happy, Healthy, Drug-Free Me: Part One Preview
Loading Preview...
Happy, Healthy, Drug-Free Me: Part One
Item#
The first program in this two-part series sets the stage by helping youngsters understand that they are remarkable individuals, with very special physical, mental and emotional traits. It then shows that when children behave in certain ways, they may feel bad about themselves. The video points out that while all of us can choose how to behave, it's not always easy to know what's best. Rules often help us make the right decision. There are rules for behavior at home, at school and for taking medicine. The program points out that rules also help us make the right decisions when it comes to putting things into our body. There are rules against children using tobacco products and alcoholic beverages because those things are very harmful to young people.
Item#:
H8041
ISBN#: 978-1-58541-694-3
Grades: 1-5
Runtime: 9 min.