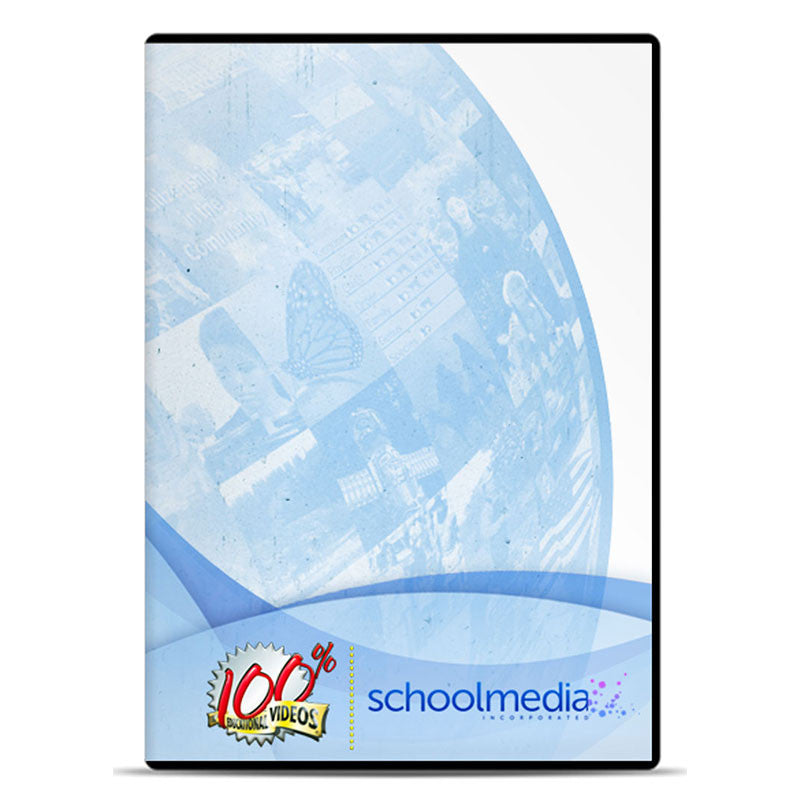 Happy, Healthy, Drug-Free Me: Part Two Preview
Loading Preview...
Happy, Healthy, Drug-Free Me: Part Two
Item#
The second part of Happy, Healthy, Drug-Free Me begins by carefully explaining, in terms children can easily understand, what stress is. The program then shows youngsters the best and most appropriate ways to deal with stress—doing exercises, forming friendships and talking to sympathetic adults such as parents, teachers, counselors and members of the clergy. In that way, children will be able to deal with stress without being tempted to turn to drugs. The next portion of the video discusses peer pressure, once again in carefully constructed terms primary-aged youngsters can relate to. The program shows how all of us need friends, and how friends can influence our behavior.
Item#:
H8042
ISBN#: 978-1-58541-693-6
Grades: 1-5
Runtime: 10 min.