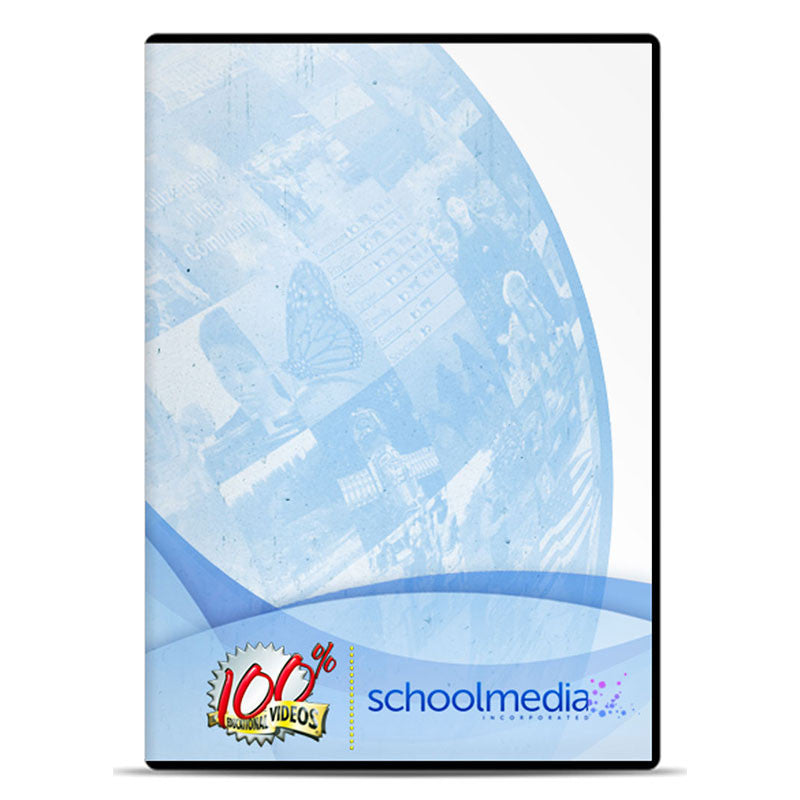 Safety and First Aid Preview
Loading Preview...
Safety and First Aid
Item#
Students will understand that medical emergencies often strike without warning. This program gives students information they need to prevent and/or handle some common medical emergencies. Topics covered are: How to Help a Choking Victim, Illegal Substances and Safety Implications, Outdoor Safety, Minor First Aid, Online Safety and Household Safety.
Item#:
H8045
ISBN#: 978-1-58541-744-5
Grades: 5-8
Runtime: 20 min.