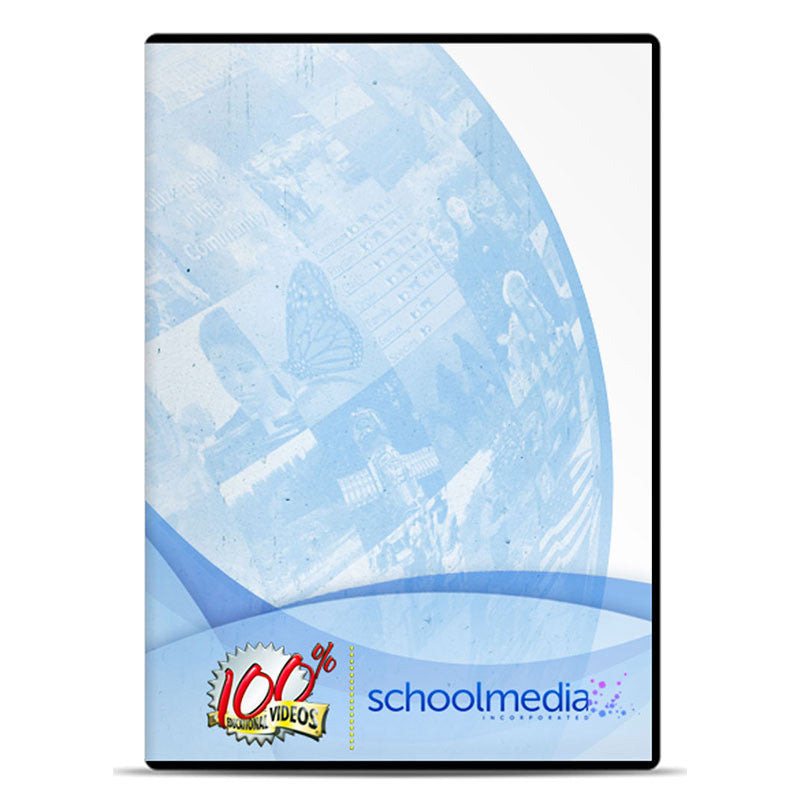 Why Exercise? Preview
Loading Preview...
Why Exercise?
Item#
Many types of enjoyable exercises are shown throughout the presentation and the program makes it clear that a well-balanced exercise routine often carries the largest number of benefits. Activities that strengthen the cardiovascular, muscular and skeletal systems are emphasized and the importance of good diet is also covered. Based on the National Health Education Standards of the American Association for Health Education.
Item#:
H8048
ISBN#: 978-1-58541-798-8
Grades: 2-5
Runtime: 15 min.