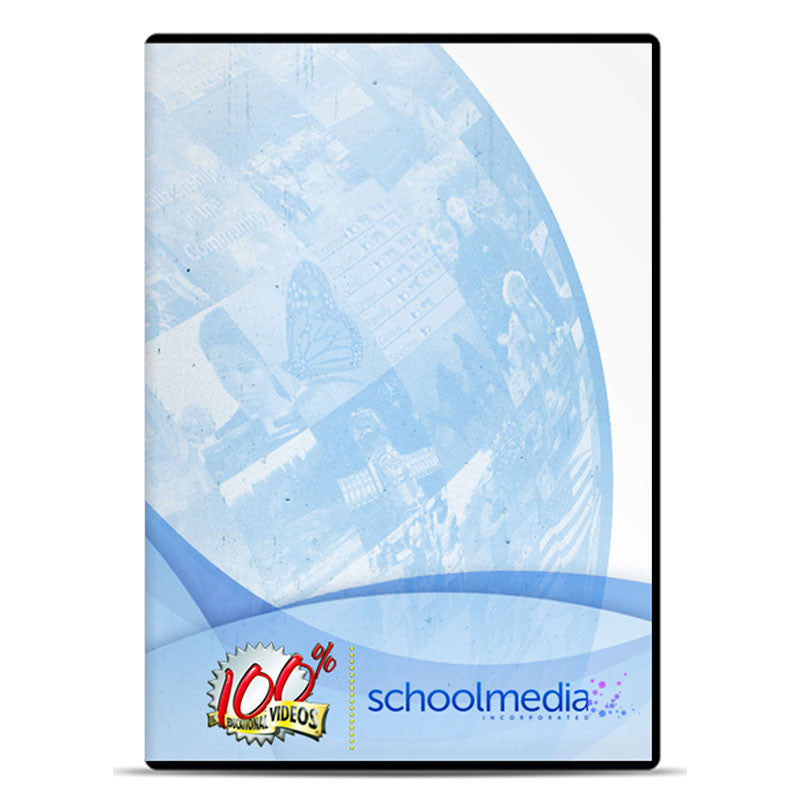 Trouble with Tobacco, The Preview
Loading Preview...
Trouble with Tobacco, The
Item#
The Trouble with Tobacco explains why many young people view smoking as appealing—because tobacco companies try to convince people that smoking is fun and glamorous. The program then shows what smoking is really about.. unappealing cigarette odor… how smoking reduces a person's athletic abilities… how expensive the cigarette habit can be… Students will be amazed to find that insecticides, powerful chemical agents found in toilet bowl cleaners and in car batteries are found in cigarette smoke. Using high definition 3-D animation, the effects of nicotine on the brain are also illustrated.
Item#:
H8053
ISBN#: 978-1-58541-780-3
Grades: 5-8
Runtime: 11 min.