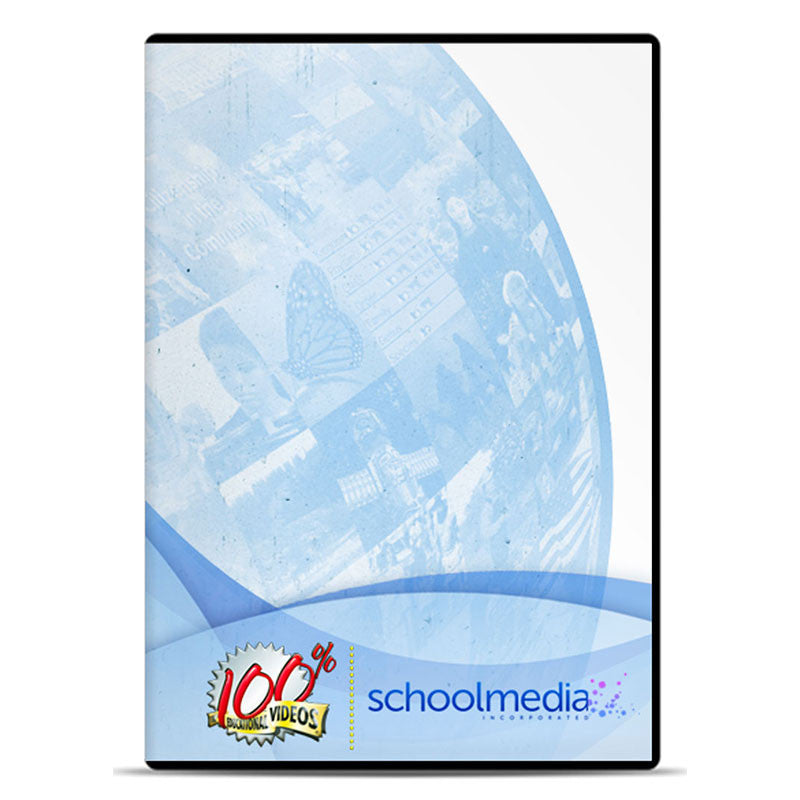 Alcohol: It's Not For Me Preview
Loading Preview...
Alcohol: It's Not For Me
Item#
Alcohol use is growing nationally among preteens—even among youngsters of primary age. Alcohol: It's Not for Me is aimed at children, ages 6-9, who may find themselves in situations similar to that experienced by Freddy and Bill. The program tells how to avoid such circumstances, and what to do if avoidance isn't possible. The video also explains why alcohol can be dangerous, pointing out its effects on various parts of the body, and how it can affect an individual's judgment and behavior.

Item#: H8055
ISBN#: 978-1-58541-609-7
Grades: 1-3
Runtime: 10 min.